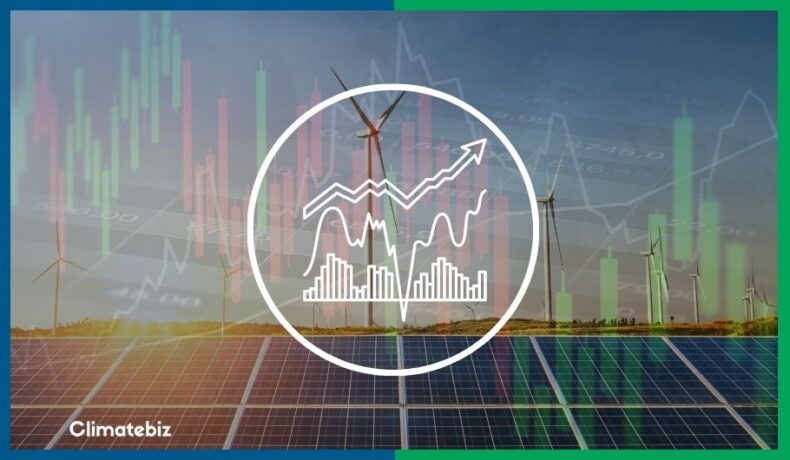 Green Energy Stocks, in general, are legitimate considerations for your investment portfolio. However, with tech startups popping up left and right, it's easy to feel overwhelmed about which ones to pick.
Aside from profit, we're confident that a part of the reason you're looking up green energy companies is to become a socially responsible investor, doing your part to fight climate change.
Well, we've got your back! That's why we dug around and found promising green energy stocks that could potentially deliver growth to your stock portfolio.
Disclaimer: please remember that Climatebiz is not your financial advisor; think of us as your friend offering informed advice to a dear old pal. Lastly, and from a personal standpoint, I do not own any of these stocks. Therefore, I can confidently tell you that I have no bias involved when recommending these green energy stocks. I have but your best interests in mind.
Foreword
Climatebiz experts design, research, fact-check & edit all work meticulously.
Affiliate Disclaimer
Climatebiz is reader-supported. We may earn an affiliate commission when you buy through links on our site.
10 Best Green Energy Stocks (2022)
If you are new to investing, we recommend you give our solar stocks article a read, where we give you an overview of one approach to investment and how you can apply this to the below stocks.
Listed below are 10 renewable energy stocks worth taking a look at:
---
1. NextEra Energy (Renewable Energy)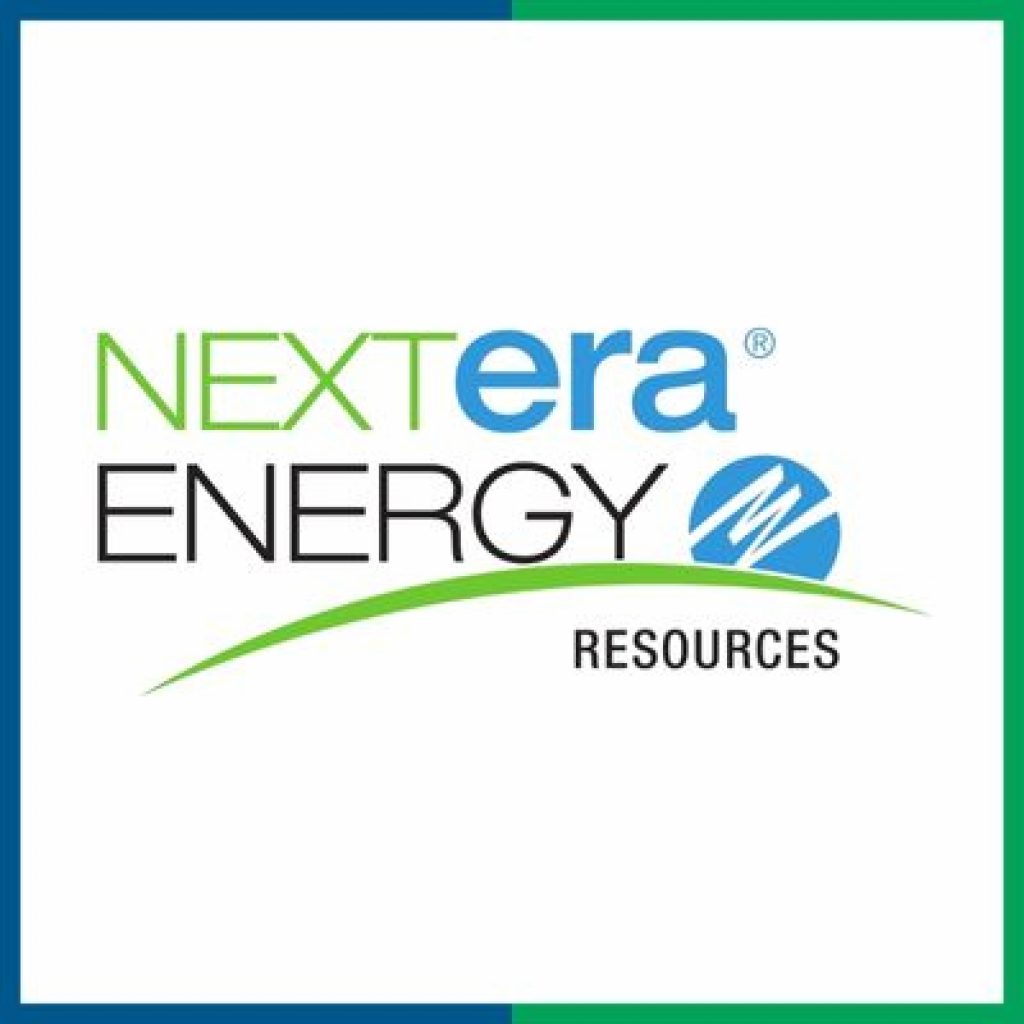 | Company | NextEra Energy Inc |
| --- | --- |
| Ticker Symbol | NEE |
| Market Cap | $145,746.20 Million |
| Forward P/E Ratio | 100.72 |
| Price To Book (Quarterly) | 4.06 |
| Dividend Yield | 2.29% |
| Sector | Renewable Energy |
---
2. Tesla (Electric Vehicles and Renewables)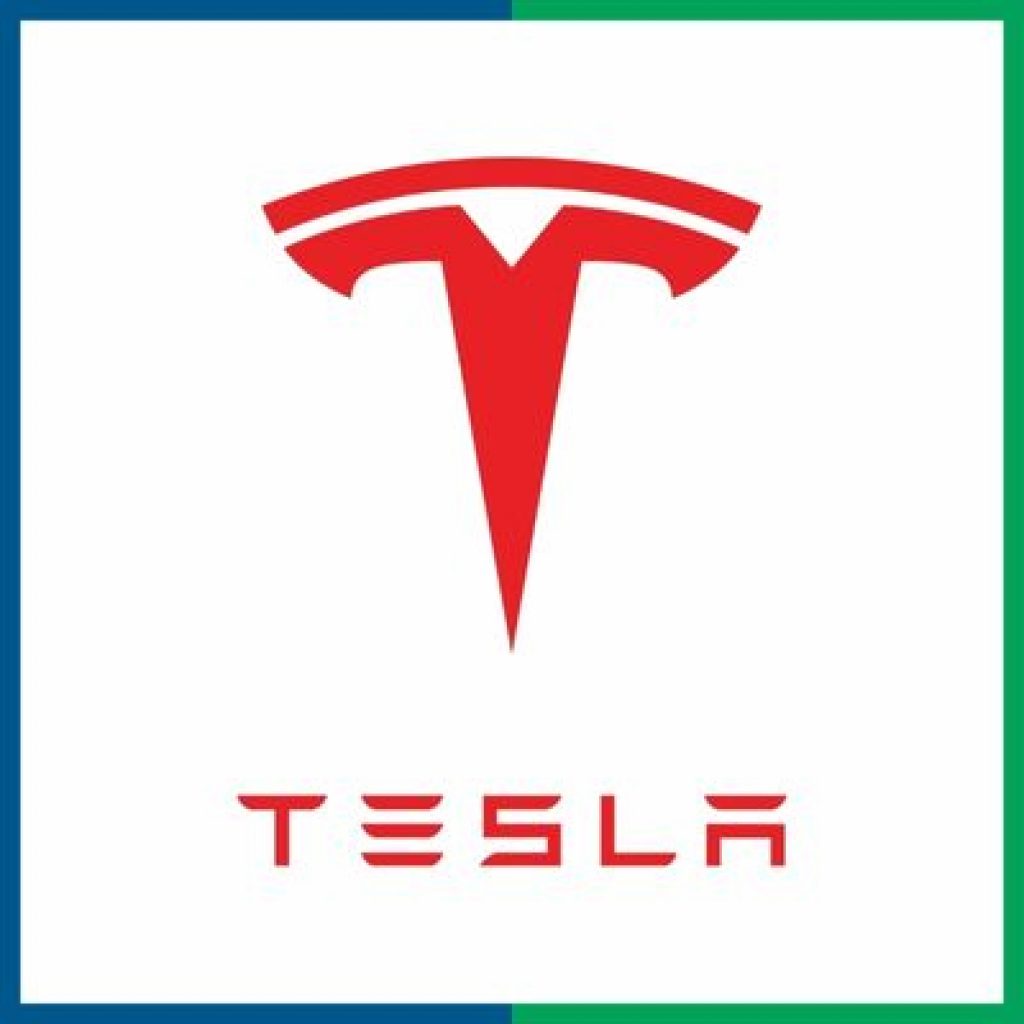 | Company | Tesla Inc |
| --- | --- |
| Ticker Symbol | TSLA |
| Market Cap | $724,170.90 Million |
| Forward P/E Ratio | 57.71 |
| Price To Book (Quarterly) | 21.25 |
| Dividend Yield | N/A |
| Sector | Electric Vehicles & Renewables |
---
3. Brookfield Renewable (Hydro)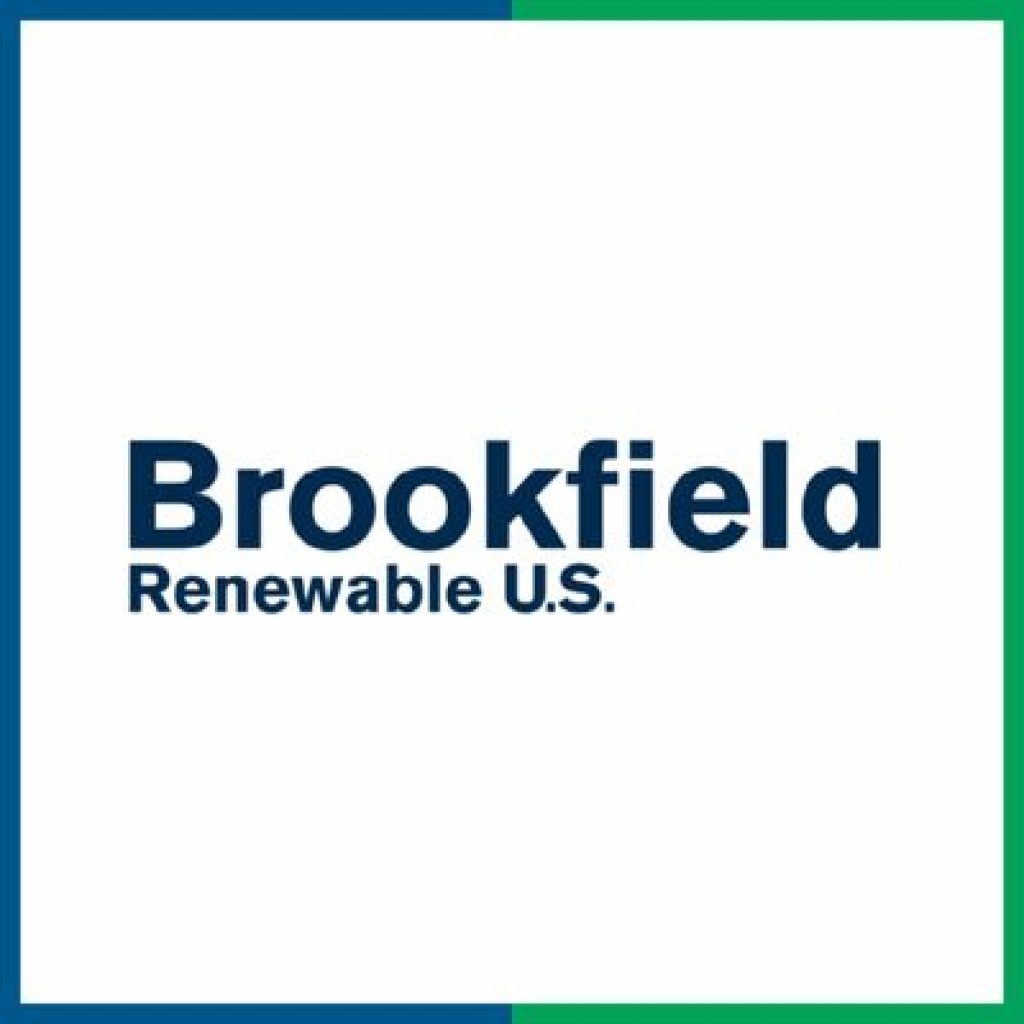 | Company | Brookfield Renewable Partners |
| --- | --- |
| Ticker Symbol | BEP |
| Market Cap | $12,262.28 Million |
| Forward P/E Ratio | 619.49 |
| Price To Book (Quarterly) | 1.9 |
| Dividend Yield | 3.65% |
| Sector | Hydro |
---
4. Ormat Technologies (Geothermal And Recovered Energy)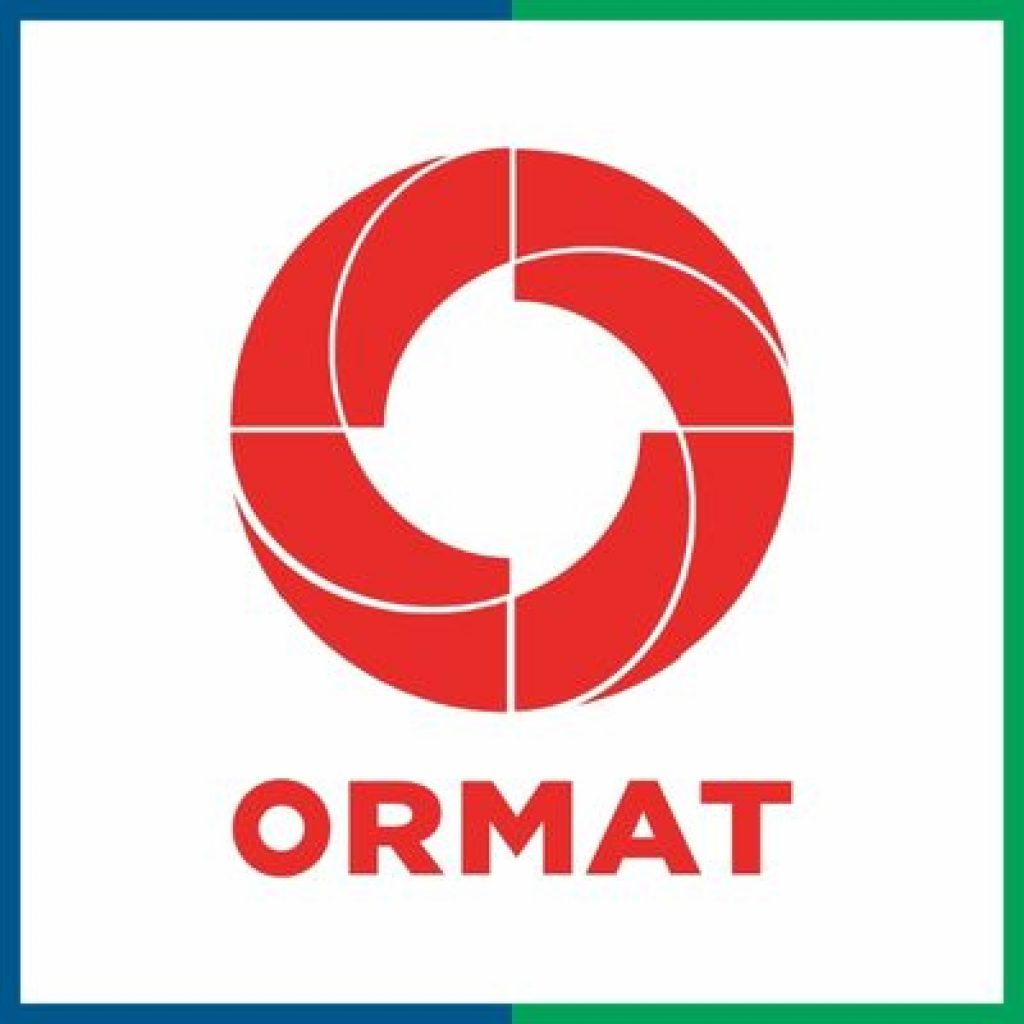 | Company | Ormat Technologies Inc. |
| --- | --- |
| Ticker Symbol | ORA |
| Market Cap | $4,289.48 Million |
| Forward P/E Ratio | 57.9 |
| Price To Book (Quarterly) | 2.29 |
| Dividend Yield | 0.63% |
| Sector | Geothermal & Recovered Energy |
---
5. First Solar (Solar Energy)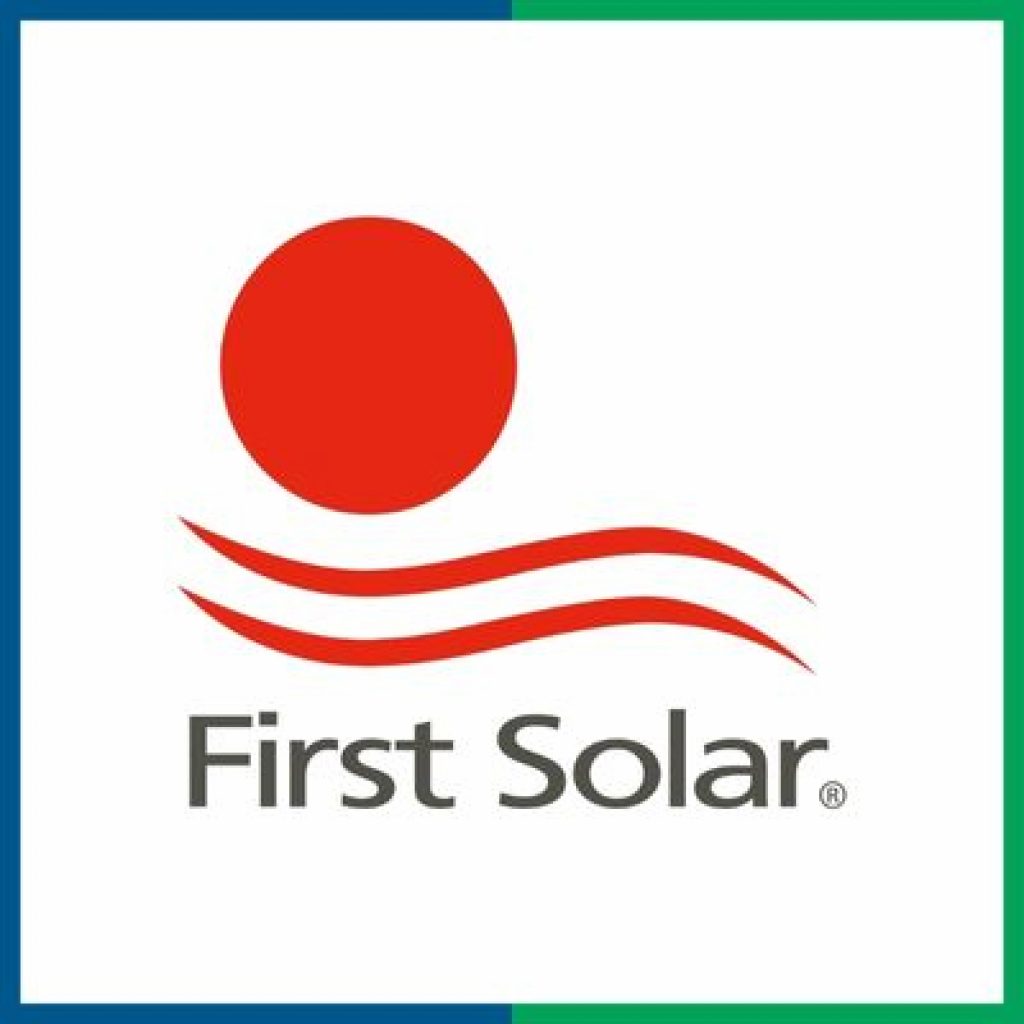 | Company | First Solar |
| --- | --- |
| Ticker Symbol | FSLR |
| Market Cap | $6,602.89 Million |
| Forward P/E Ratio | -1,180 |
| Price To Book (Quarterly) | 1.12 |
| Dividend Yield | N/A |
| Sector | Solar Energy |
---
6. SolarEdge Technologies (Inverters)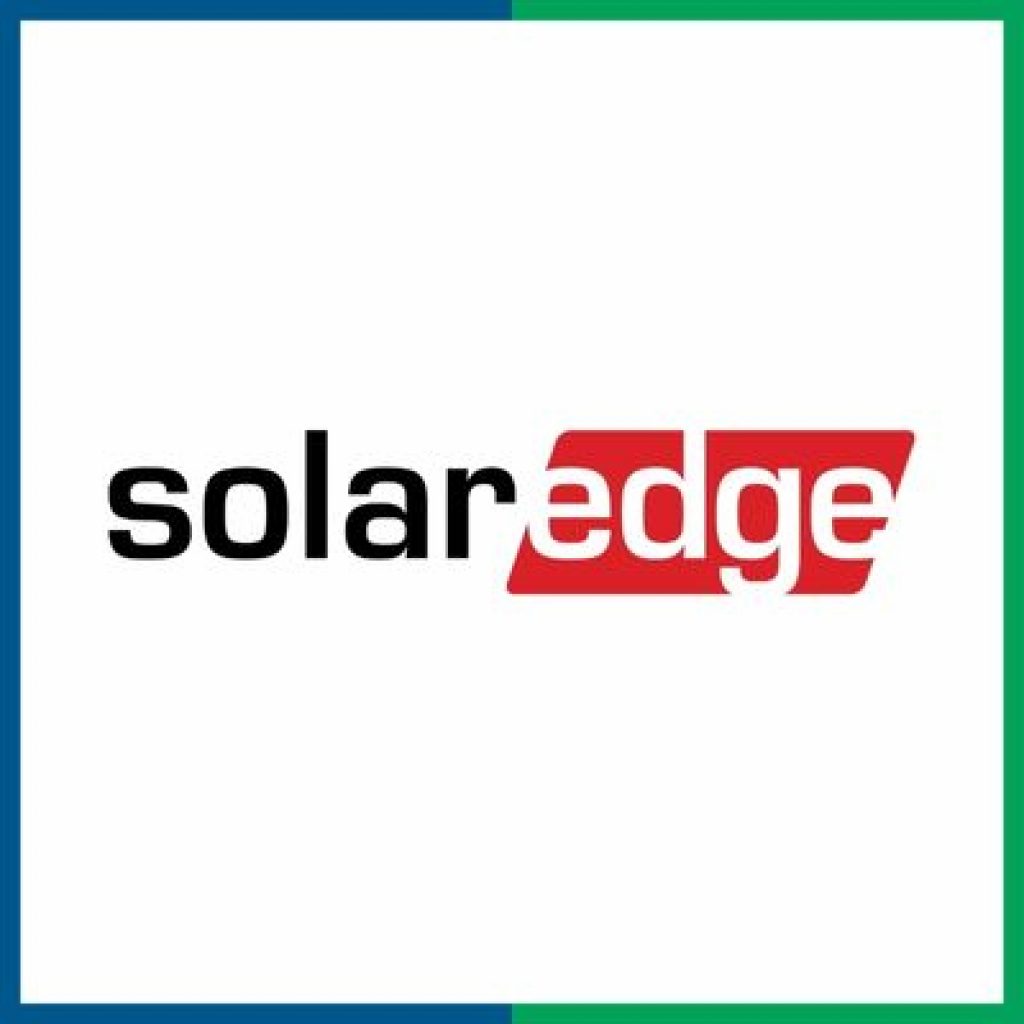 | Company | SolarEdge Technologies Inc |
| --- | --- |
| Ticker Symbol | SEDG |
| Market Cap | $15,183.32 Million |
| Forward P/E Ratio | 40.84 |
| Price To Book (Quarterly) | 7.55 |
| Dividend Yield | N/A |
| Sector | Inverters |
---
7. PG&E (Investor-Owned Utility)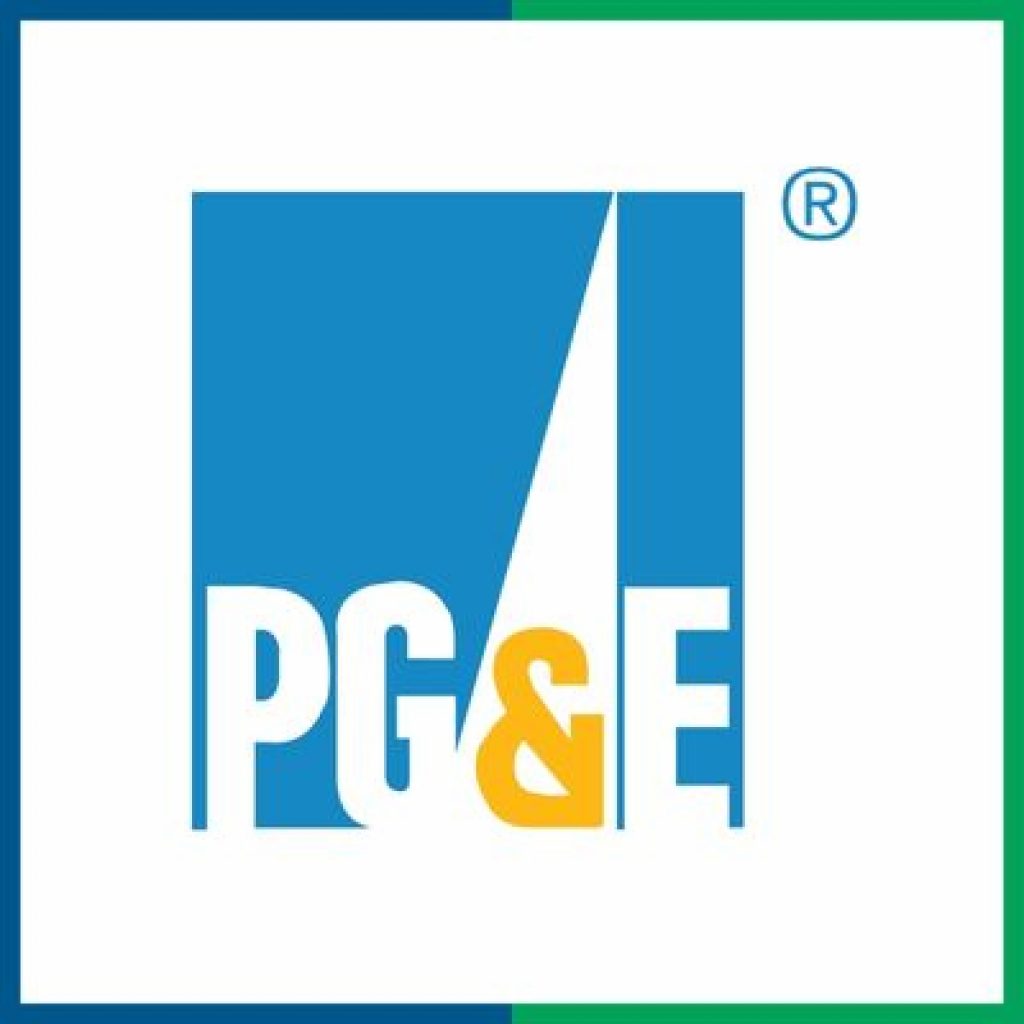 | Company | PG&E Corp |
| --- | --- |
| Ticker Symbol | PCG |
| Market Cap | $25,342.46 Million |
| Forward P/E Ratio | 9.37 |
| Price To Book (Quarterly) | 0.96 |
| Dividend Yield | N/A |
| Sector | Investor-owned Utility |
NOTE: arguably, Investor-Owned Utilities may or may not be "green energy" stocks. However, in the context of the United States, where Variable Renewable Energy technology also relies on grids, we cannot deny the significant role grid operators play in decarbonization. Not to mention, ISOs also have green energy programs to achieve net-zero carbon grids and enable green energy programs such as V2G.
---
8. Enphase Energy (Solar Products)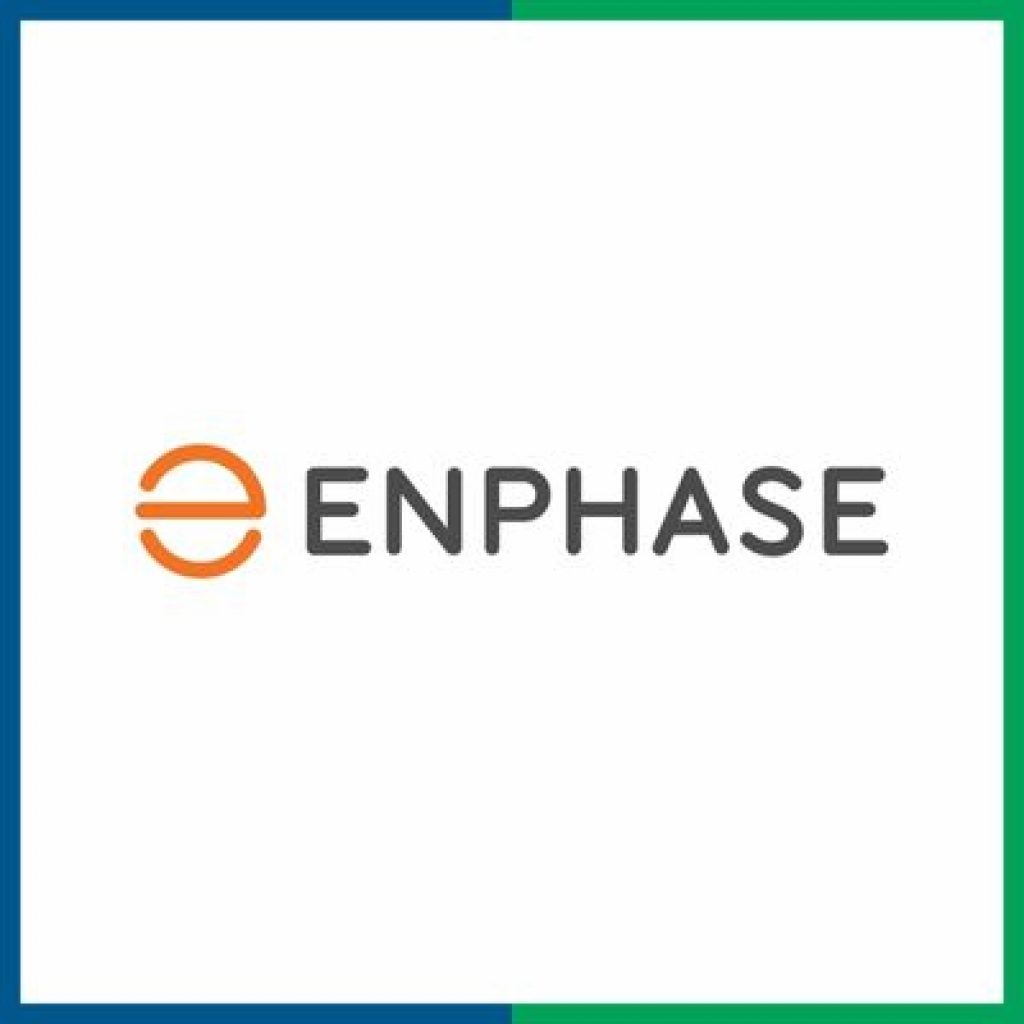 | Company | Enphase Energy Inc |
| --- | --- |
| Ticker Symbol | ENPH |
| Market Cap | $24,240.27 Million |
| Forward P/E Ratio | 52.52 |
| Price To Book (Quarterly) | 73.20 |
| Dividend Yield | N/A |
| Sector | Solar Products |
---
9. Albemarle Corp (Energy Storage)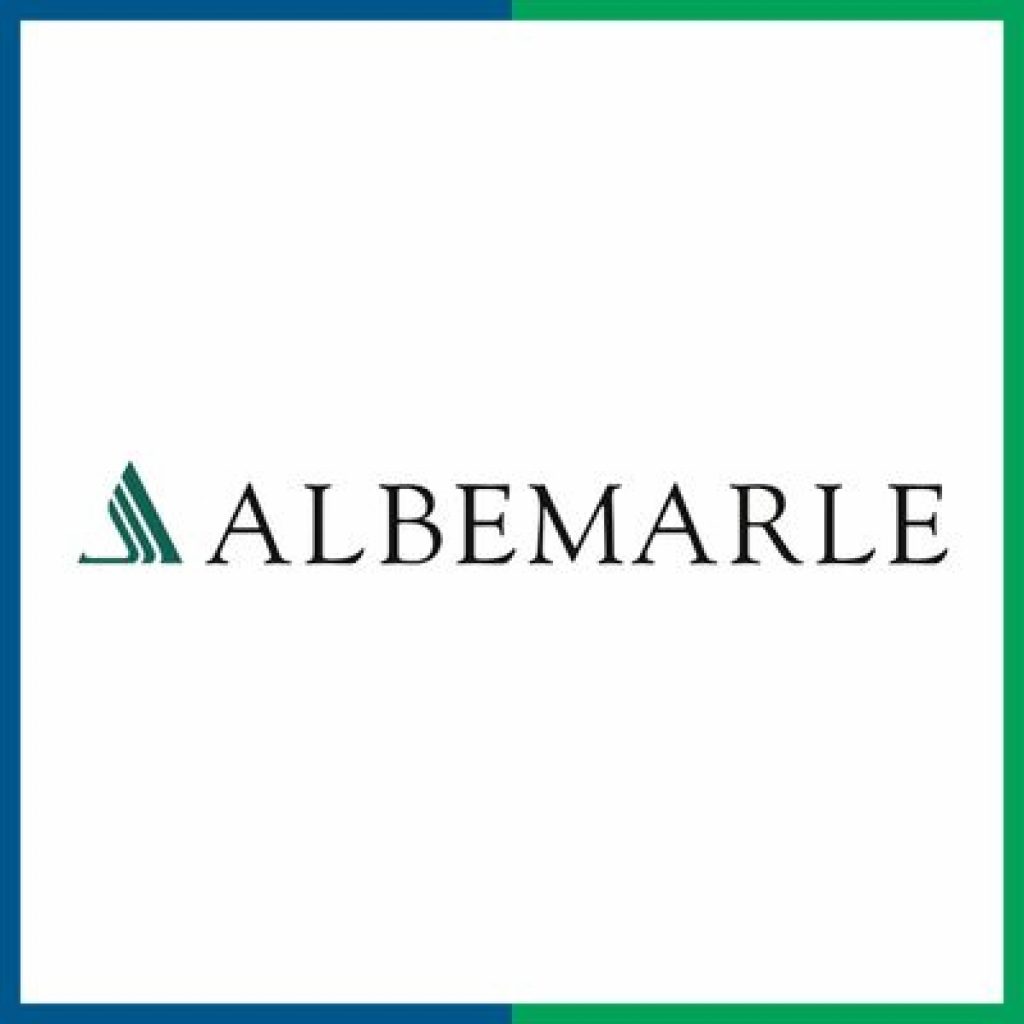 | Company | Albemarle Corp |
| --- | --- |
| Ticker Symbol | ALB |
| Market Cap | $25,188.60 Million |
| Forward P/E Ratio | 17.08 |
| Price To Book (Quarterly) | 4.32 |
| Dividend Yield | 0.73 |
| Sector | Energy Storage |
---
10. ON Semiconductor (Semicon Equipment)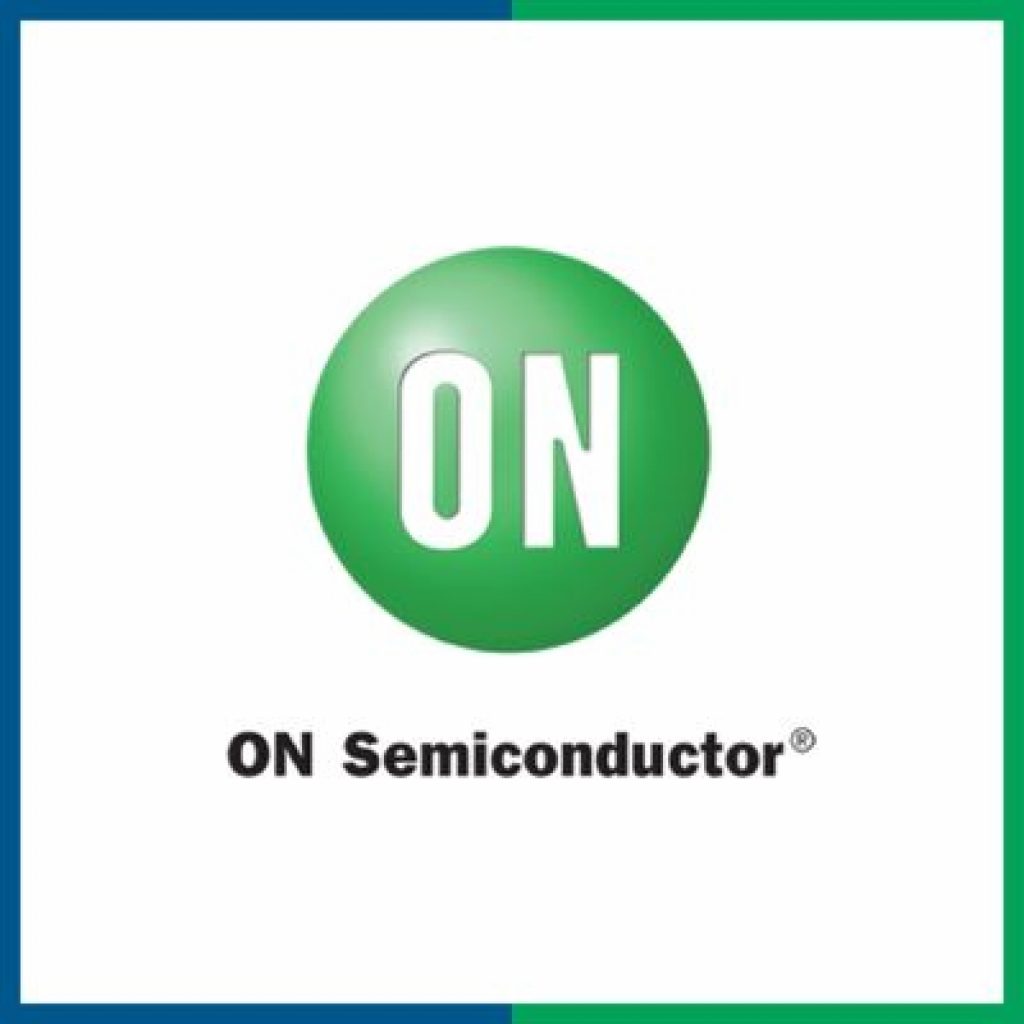 | Company | ON Semiconductor Corp |
| --- | --- |
| Ticker Symbol | ON |
| Market Cap | $25,218.71 Million |
| Forward P/E Ratio | 11.85 |
| Price To Book (Quarterly) | 5.05 |
| Dividend Yield | N/A |
| Sector | Semicon Equipment |
---
What Makes A Good Investment?
There is a lot of information out there on how to slice company earnings and assess the numbers in-depth. However, most people simply don't have the time and patience to get into the weeds of high-caliber stock analysis.
So, how do us "normies," eye-balling stocks, assess if a good investment is achievable?
David Stein's book "Money for the Rest of Us" gives us a broad but effective way to semi-qualitatively assess a stock or asset before jumping on the bandwagon.
The questions we'll share are the primary considerations we used in picking our green energy stocks.
What is it?
Is it investing, speculating, or gambling?
What's the upside?
What's the downside?
Who's on the other side of the trade?
What's the investment vehicle?
What does it take to be successful?
Who's getting a cut?
How does this investment impact your portfolio?
Should you invest?
Let's demonstrate this method using the entire green energy stock market.
---
#1: What Is It?
The green energy stock market is a collection of companies involved in solving the climate change crisis. The aggressive deployment of green energy technologies results from ambitious decarbonization goals set by world leaders during the 2015 Paris Agreement.
Tight deadlines, favorable climate change legislation, and mouth-watering stimulus packages led to heated competition among large private organizations such as SunPower vs. Tesla.
Green energy is energy generated from sustainable resources and focuses on zero-carbon emissions. It is a subset of renewable energy which describes generating technologies using sustainable resources but is NOT zero-carbon.
For example, some argue that hydropower — although classified as a renewable energy source — isn't considered green energy due to the environmental impact of building large hydro dams.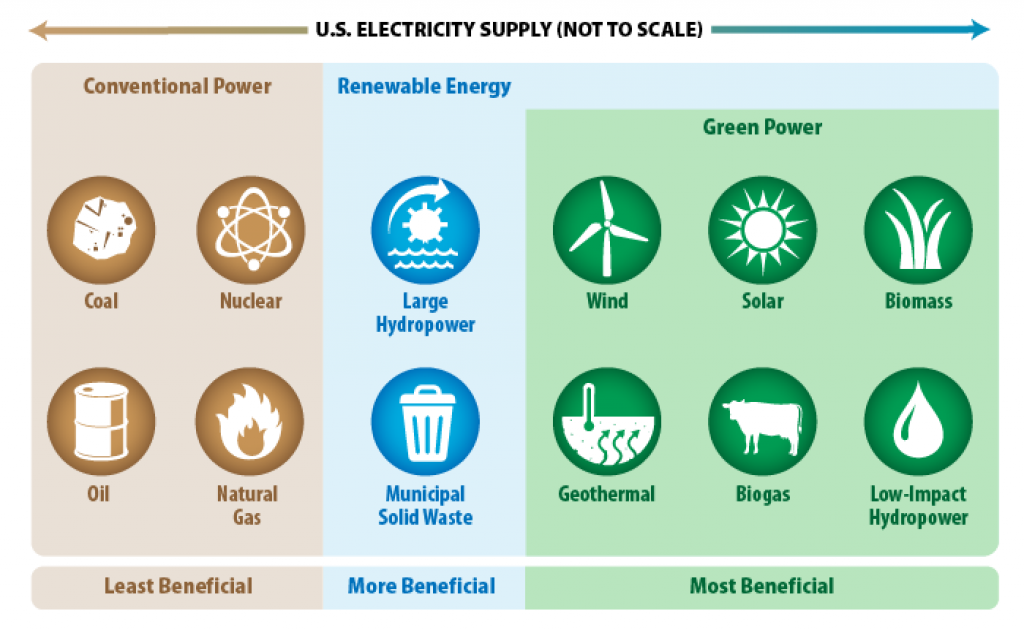 ---
#2 Is It Investing, Speculating, Or Gambling?
What's the difference between investing, speculating, and gambling?
David says, "An investment is something with a positive expected return. Typically because it has some form of cash flow — it pays interest, it has profited, so there's a reasonable expectation that the return will be positive because there's cash flow."
Remember: a good stock is something with intrinsic worth due to good company cash flow – stable and less risky. On the other hand, speculation, according to Investopedia, "involves taking a calculated risk in an uncertain outcome." For some of you, the concept of cryptocurrency may come into mind when hearing this term.
Gambling is in the same realm as speculation but has more short-term rewards or losses. It also has extreme levels of uncertainty.
Therefore, we consider a green energy stock company a good investment as long as we see green indicators such as sound revenues, gross profits, pays dividends, good management, a "low" P/E ratio, and high market cap value, etc.
---
#3 What's The Upside?
Simply put, this is looking into the more technical aspects of the company like its cash flow, growth over time, and P/E ratio, which gives us an idea of the benefits of owning a slice of this company
---
#4 What's The Downside?
Like all stock picks, green energy stocks have their volatility and potential downside. Their growth and profit depend on many factors like continuous backing from the green energy movement.
That's why we recommend a diversified portfolio for those with a low or medium-risk appetite.
As a thought exercise, ask yourself this question: "If I were to go through the worst performance of this stock pick, how would it affect my life, finance, and overall well-being? Am I tough enough to handle the dips?"
---
#5 Who's On The Other Side Of The Trade?
This question asks you to scrutinize before you get into bed with a company or a stock broker:
Are they legitimate stock brokers?
Are you buying tangible or just underlying assets?
Are your purchases secure?
Is the green energy stock company serious about its climate change programs and products or just riding the hype?
---
Time Out!
At this point, you're probably thinking: "man, this is a lot of work!"
We agree with you! Imagine the wringer we must go through to ensure these stocks check out. But then again, this is your money and future we're talking about. That's why it's crucial to leave no stone unturned before purchasing a green energy stock.
"But what if I am too lazy to do all this?"
Well, that means you're not cut out for stock picking; this activity involves serious work if you want to enjoy MARGINAL GAINS. But, don't worry, we'll offer you a balance between the research work needed and long-term stock growth later in this article. For now, let's finish the second half of these questions.
---
#6 What's The Investment Vehicle?
This is simply asking what asset (or asset class) the investment is in. This could be stocks, bonds, commodities, etc. Each asset class comes with different returns and risk characteristics.
Solo picking established green energy stocks fall under the stock category, usually high volatility but high returns.
Later, we'll introduce you to more straightforward, less volatile investment vehicles such as mutual funds and ETFs.
---
#7 What Does It Take to Be Successful?
These are many things to consider when you're a clean energy company trying to establish your dominance in the market.
For us, green energy stock companies need to have the following to be successful in the green energy industry:
Competitive Costs;
Know the Competition;
Guarantee results;
Gain a critical mass of subscribers or clients to use their services, and
Continue to build great relationships with them.
---
#8 Who's Getting A Cut?
The government, am we right, or are we right? Death and taxes are the only sure things in this world, especially in the United States of America.
Aside from the government, stock brokerage and fund managers also impose fees.
When adding green energy stocks to your portfolio, analyze the fees. Are the returns of each green energy stock enough to make you feel good about the fees? Are there low-fee alternatives to getting that stock?
---
#9 How Does This Investment Impact Your Portfolio?
Consider the green energy stock you want to buy. Do you know how well it fits into the overall context of your portfolio?
Remember that having a single company take the lion's share of your overall portfolio is potentially harmful. Diversifying your investments is highly recommended.
Understanding the "best portfolio mix" for you requires some internalizing. Personal finance is personal, after all.
As a piece of actionable advice: assess your current portfolio. Ensure the mix of assets in your portfolio basket should mirror your goals, age, retirement plan, risk appetite, and understanding of the role of each asset you chose.
Don't linger too much on perfecting the mix. Implement your theory, observe its performance, and how it makes you feel through different market environments. Then, tweak it ever so slightly.
Rinse, wash and repeat.
---
#10 Should You Invest in Green Energy Stocks?
After going through the wringer in qualitatively assessing your potential stock investment, ask yourself the question: "Should I invest?"
At this point, we recommend going with what first came into your mind; trust your gut.
If your mix doesn't reflect these factors, you may be over-optimizing.
---
Are Green Energy Stocks A Good Investment?
As we said, green energy stock companies enjoy excellent benefits and stimulus from world leaders. Of course, we can consider specific outlooks and trends per green energy tech, such as boom-bust cycles, etc. But in general, they are suitable investments.
---
Consider Green Energy Stock ETFs
We mentioned earlier that some, if not most of you, might not feel too enthusiastic about verifying if your stock picks are indeed worth buying. Or you're probably looking to purchase many different green energy stocks. If the last two sentences resonated with you, we suggest you get an ETF or Mutual fund.
ETFs and MFs assets are fruit baskets of stocks handpicked by professional portfolio managers with years of investing experience under their belt. For a small fee, you get to use their expertise and let them do the investing for you.
Some of you might recognize some famous low-fee ETFs out there, such as Vanguard's Total Stock Market Index Fund and Fidelity's Total Market Index Fund.
Why go with ETFs? one word: diversification.
According to Ray Dalio's book, Principles, a financial portfolio containing diverse and uncorrelated assets lessens the overall risk of your portfolio. Sticking to one green energy stock alone goes against these teachings.
That is why you need to have a good mix of asset classes in your portfolio to balance risk and reward. Going with green energy ETFs will give you a more diverse set of stocks managed by pros.
---
Climatebiz Pro Tip: Green Energy Stocks ETF
As a bonus for making it to the end of this article, here are our top 3 green energy stock picks, ETF edition:
iShares Global Clean Energy ETF (ICLN) (Fee: 0.42%)
SPDR S&P Kensho Clean Power ETF (CNRG) (Fee: 0.45%)
Invesco Solar ETF (TAN) (Fee: 0.5%)
Remember: It is important to inspect the fact sheet of each green energy stock fruit basket before clicking the buy button because you might end up paying high management fees.