Get in touch with us below
Climatebiz is a rapidly growing website promoting the use of Green Technology.
Every month, Climatebiz teaches over 70,000 people how to establish energy independence in an environmentally-friendly, cost-effective manner. If our experts can assist you in your latest green tech project, reach out to us via email: online[at]shantel.co
Guest posts
Climatebiz is made up of a close team of experts, each having many years experience in their own particular field (most holding their Master's or PhD). For this reason, we do not accept guest posts on this website. We trust you understand.
Brand ambassadorships & product reviews
Do you have a green tech product that resonates with our mission? Climatebiz receives thousands of readers every day and may be the perfect platform to showcase your latest invention. We are open to writing in-depth reviews on products we believe share our vision.
General inquiries
If you have read one of our articles and still have some questions, we encourage you to go ahead and comment on the article in question. One of our team will be sure to get back to you as soon as possible.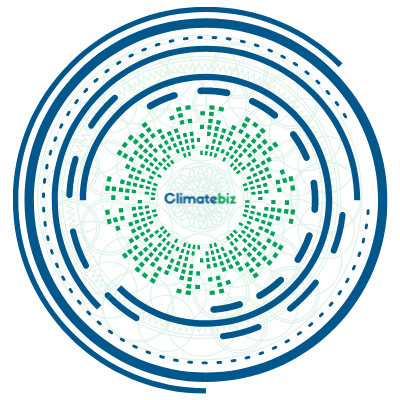 Get in touch
If you'd like to collaborate, please direct your queries to WebTeam on: online[at]shantel.co