The Team Behind Climatebiz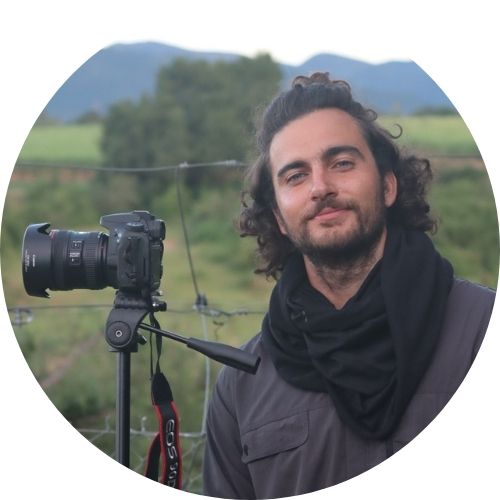 Kyle founded Climatebiz with the idea of providing free, high-quality information for those interested in leading a more sustainable lifestyle with green technology.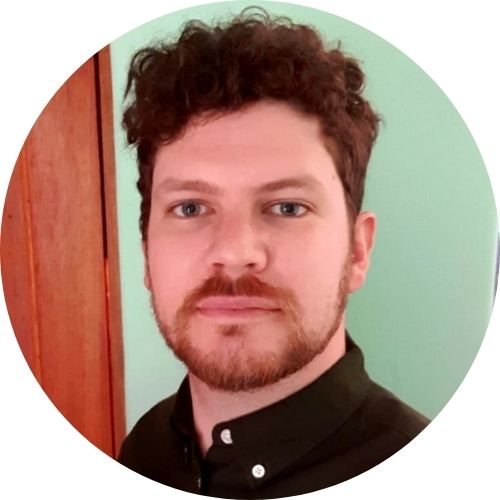 Robert Wortrich
Senior Editor
Robert has an extensive background in politics and English. His passion for the environment led him to joining the Climatebiz team where he now runs the editorial department.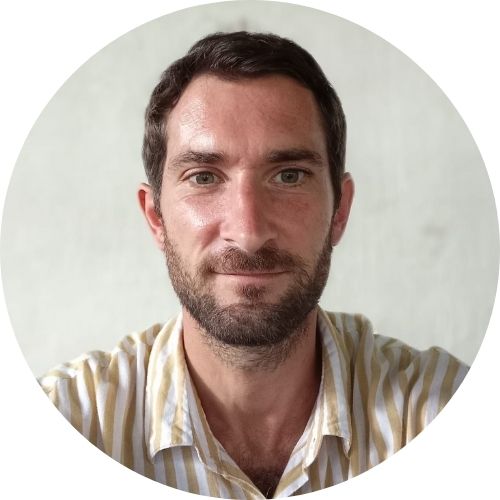 Romain Metaye
Lead Researcher (Ph.D.)
Dr. Metaye has a Ph.D. in chemistry from Ecole Polytechnique, France. He is a renewable energy expert with more than 10 years of experience within the research world.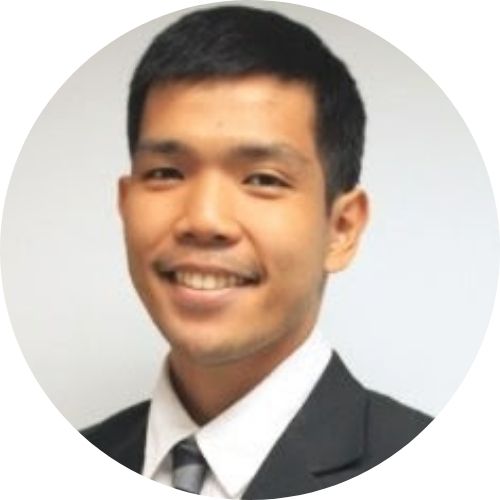 Gustav Cruz
Researcher (B.Eng)
Gustav has a Bachelor of Engineering and is currently practicing as a senior-level electrical engineer specializing in research. He writes all solar-related articles for Climatebiz.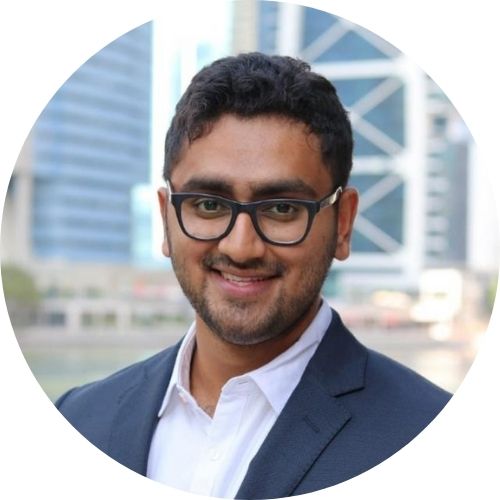 Shanker Mohanan
Researcher (M.Eng)
Shanker Mohanan holds a Master`s degree in Power Engineering and has designed, built, and operated projects in North America, Africa, Middle East, and Asia.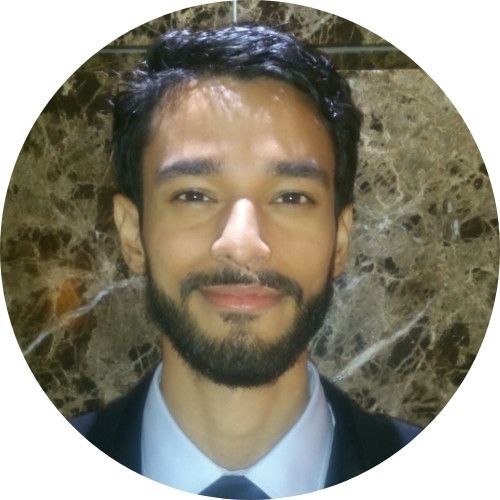 Carlos Huerta
Researcher (B.Eng)
Carlos is a qualified Electrical Engineer with a background in solar PV designs for residential and commercial projects as well as power systems development.