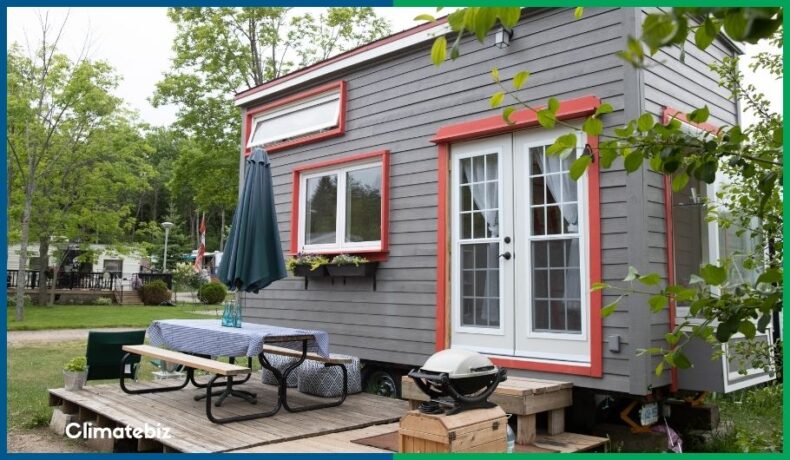 As tiny homes become an increasingly popular way of living off-grid, many people are curious about how to design such a home.
While there's always the option to get an engineer or architect involved, tiny homes are so personal that you may want to think about designing them yourself.
As such, learning how to design a tiny home can be a skill worth having when you decide to downsize and live a simpler life.
Due to legal reasons, tiny homes are often built on trailers to eliminate the need for different building permits. Instead, they're classified as camper vans or RVs instead of tiny illegal houses. As such, it's best to research state laws before you begin the design process.
Deciding what kind of tiny home you'd like is the first step, as it'll give you a guide on how large your home can be. First, however, remember that tiny homes are generally classified as homes below 600 square feet.
Without further delay, here is our guide to designing your own tiny home.
Foreword
Climatebiz experts design, research, fact-check & edit all work meticulously.
Affiliate Disclaimer
Climatebiz is reader-supported. We may earn an affiliate commission when you buy through links on our site.
---
What Will You Need To Design A Tiny Home?
You'll need a variety of tools to design your tiny home. However, luckily this isn't a building project. So you won't need power tools, but stationery like pencils, erasers, and sticky notes are necessary.
Here's a list of the tools, stationery, and equipment you'll need to learn how to design a tiny home.
---
The Basics
You can find the essential tools you'll need in any arts and crafts store. They're easy to come by, and you might have them at home already. These also happen to be the arsenal designers and architects use in their design processes.
The necessities include:
A pencil
Paper
Pens
Highlighters/Markers
Ruler
Sticky Notes
Notebook
---
Get Testing
The next step in designing your home is to get testing. The best way to do this is by taping out the measurements in a large area. This will give you an idea of how the spaces feel when you walk through them.
Additionally, building rough models will give you a three-dimensional feel of how your tiny home will look. Use scrap paper, cardboard, and glue to create your prototype. While I've never designed a tiny house, here's an idea of what your model might look like: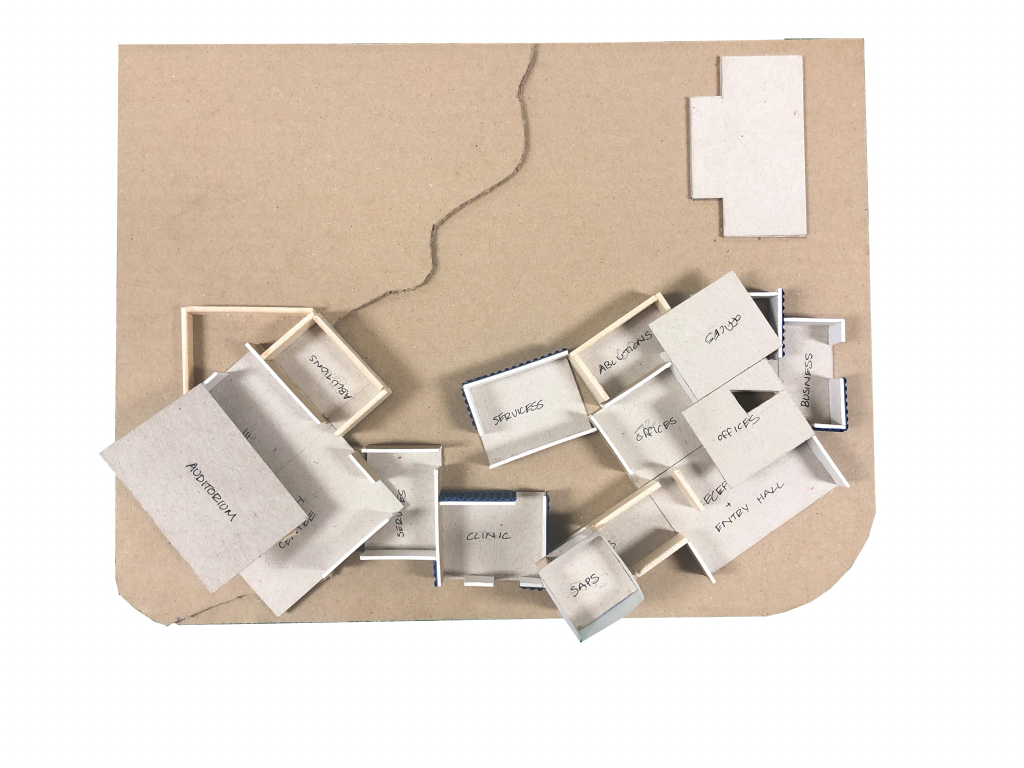 ---
Time To Get Accurate
Lastly, it's time to get accurate. Designing your home to the inch will ensure that all your storage spaces fit perfectly into those tight spots.
While you can pull out a ruler and pen to draw a plan to scale, it's easier to use drawings software. There are free and professional options available to use. These include:
SketchUp
HomeByMe
Floorplanner
Autodesk AutoCAD
The Sims 4 (believe it or not)
Related Reading: Should I Use Recycled Bricks In My Home?
---
How To Design Your Own Tiny Home
It's time to get designing. We've broken this step into three different phases. These are:
The Design Phase
The Testing Phase
The Finalising Phase
While we've outlined these phases, and it's best to follow them in order, you'll find yourself jumping back and forth. Pay attention to detail and constantly review your design. In addition, it's never a bad idea to go back to the drawing board to fix some issues that might appear later in the process.
---
Design
There's much less space to work in a tiny home. Therefore, it's vital to consider everything when planning your new home.
For example, if you forget to place something simple, like a trash bin, your design will flop, and your home won't be comfortable.
Additionally, suppose you design your sleeping loft too low or your bathroom too small. In that case, you may as well say goodbye to your tiny home as you'll need to start again.
Luckily, we've outlined a design method that takes everything into account. If you follow these steps, you'll likely consider everything you need in your home. And don't worry; if you miss something, you'll probably pick it up in the testing stage.
These steps are:
Determining your routine and habits
Create a functional layout
Review your design
---
Determine Your Routine And Habits
The first step is to determine your daily routine and habits. For example, do you like reading outside? Do you prefer to work at a desk or on the couch? These questions will determine how to organize your space and what's crucial to your lifestyle, and what can be cut out.
Here are some questions to ask yourself:
What activities can you start doing outside?
Can you make an outside gym area or perhaps work outside? Maybe you can hang your clothes to dry instead of trying to squeeze in a tumble dryer.
The more you can do outside under an awning, the more space you'll have indoors.
What activities can you cut out of your lifestyle?
Are you really going to read those books gathering dust on your shelf, or do you have a hobby that takes up a lot of space? Now, it's time to start asking yourself what you truly need.
What spaces in your home can be multipurpose?
Can you watch tv from bed? Or perhaps you can host friends, watch tv and eat in your living room? The fewer individual spaces you need, the better.
What activities can you get from elsewhere?
For example, do you need a washing machine in your home, or can you go to a local laundromat? Perhaps you can start a gym membership or find communal office space?
Related Reading: 10 Recycled Building Materials Of The Future
Create A Functional Layout
Now that you know which spaces are necessary, you can start to plan roughly where the spaces will be in your home. In addition, the functional layout lets you start thinking about how you'll group activities.
Generally, architectural designers place public spaces like living rooms and kitchens towards the front of the layout. Conversely, private spaces like bedrooms and bathrooms are placed towards the back of the home.
Lastly, consider the flow of your home. How will you move from space to space? You don't want guests to walk through your bedroom to get to the toilet, now do you?
Your functional layout should look similar to the following:
Review Your Design
One of the most critical steps in the process is reviewing your design. Don't simply stick with the first idea that comes to mind. Instead, come up with at least 5 different layouts. Doing so will ensure you have options to choose from and increase the chances of creating an optimal layout.
Here's another tip — start ambitiously and slowly cut spaces away. For example, if you remove an object from the space, will it leave the area as functional as before? If so, you probably don't need it.
Each item you incorporate into the space needs to make life easier for you; otherwise, it's a waste of space.
Another interesting concept to consider is multipurpose fixtures. For example, your work desk can be your dining room table. Or perhaps your kitchen sink is close enough to the bathroom to act as both.
---
Test Your Tiny Home Design
Now that the initial design process is complete, you can start testing your tiny home design. This includes building low-fidelity cardboard models and drawing more detailed floor plans.
Another great exercise is to mark out your tiny home to scale. Take some tape and measure your home out onto a large open area. This may help you realize that your bed won't fit in the room or that your kitchen is too tight for two people.
You can jump between this phase and the design process to fix any issues.
Consider Ergonomics
It's essential to consider how people interact with furniture — you don't want to design a kitchen counter that's too low or a desk that's too high.
Likewise, you won't want to double over to wash your face or shave using your bathroom sink.
Luckily, there are general standards for all these features that you can find through a quick google or cabinetry or bathroom suppliers.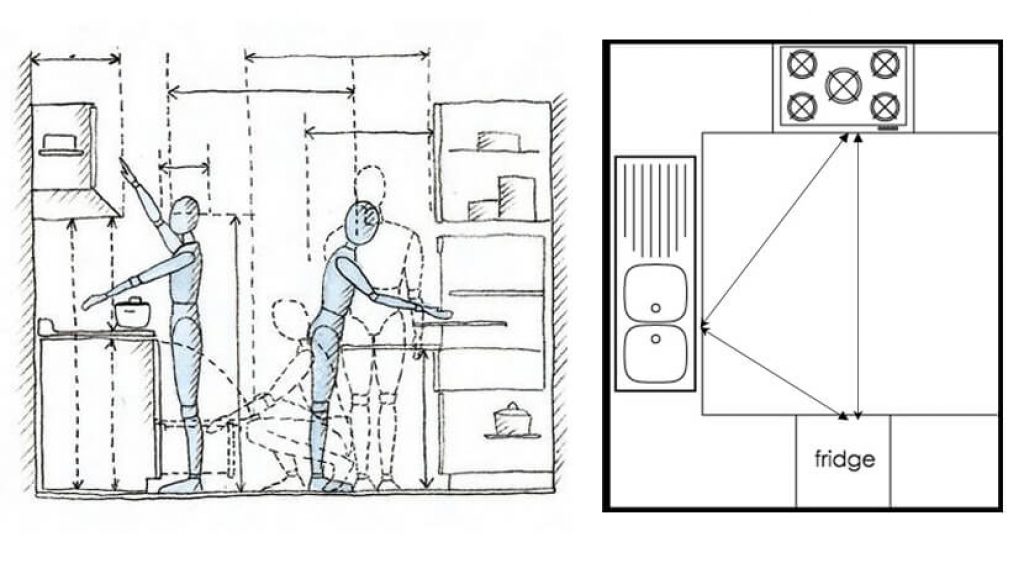 ---
Mistakes To Avoid When Designing A Tiny Home
Don't get attached to one design
Ensure To Personalise your space to suit your lifestyle
Don't try to fit everything into your tiny home
Don't make the mistake of considering wants as needs
Design Tips On How To Design A Tiny Home
Downsize your lifestyle and home before you move
Focus on what items and activities are a priority
Make spaces where you'll spend a lot of time bigger
Ensure the design is tailored to your and your family's needs
---
Accurately Draw Your Tiny Home Design
The last phase is to draw your tiny home accurately. This part is crucial for fitting storage space as every inch makes a difference. Luckily, there is multiple drafting software that can make this process easier.
When designing your home down to the detail, consider spaces such as your kitchen, bathroom, sleeping loft, and storage solutions. For example, if you have a bedroom loft, don't forget to design where your stairs will be or if you'll use a ladder.
---
Drafting Software
There are many options to help you draw your floor plans. From games to professional drafting aids, the software will suit your needs. Here are our top three software picks:
SketchUp (Free or Paid)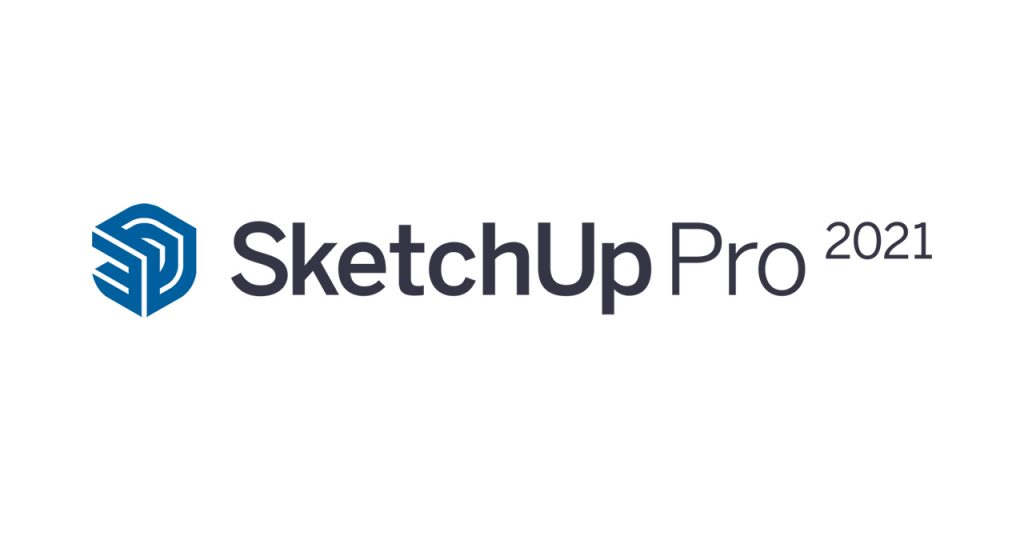 SketchUp offers a free version that you can use online. It's excellent for drawing floor plans and making 3D models of your tiny home. Alternatively, a pro version offers desktop downloads for Windows and Mac and pro features.
However, the free version offers everything you need.
The Sims 4 (Paid)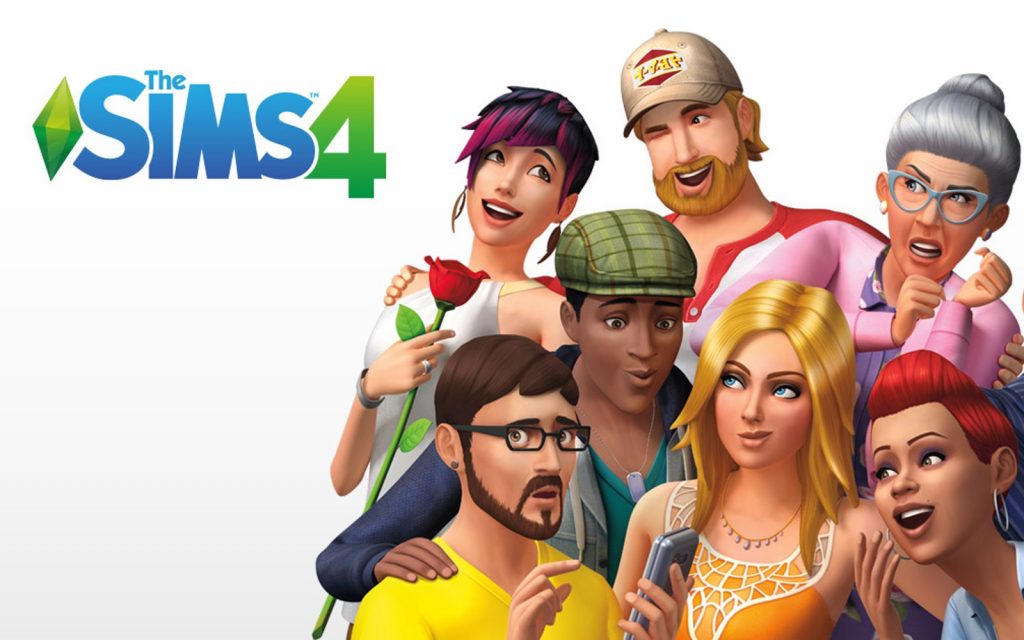 The Sims 4 is a simulation game that allows players to control their sims and build homes. While it's not accurate down to the inch, you can build houses to get an idea of the different sizes and how they will look. It's great for 3D modeling but not for official plans and sizing.
Autodesk AutoCAD (Professional)

Autodesk AutoCAD is a professional tool used by engineers and architects worldwide. But, unfortunately, with its professionalism comes a hefty price tag. So this software isn't for you unless you're planning on building multiple tiny homes or drafting complete plans with dimensions, sections, and details.
Related Reading: Green Fiber Insulation (Everything you need to know)
---
Are Tiny Homes Expensive To Build?
Building your tiny home is 85% cheaper than buying a traditional home. Depending on your design and luxurious features, they can cost anywhere from $45,000 to $100,000. However, there are some additional costs to consider other than building materials. These include building permits, taxes, land, amenities, and the foundation/trailer.
Please note: these prices don't include the custom furniture you'll need inside your home.
---
Cost Per Square Foot
When breaking down the cost of building your home, you can expect to pay around $150 per square foot. For 600 sq., that's roughly $90,000, or for a smaller home, you can expect to pay $30,000.
Generally speaking, a tiny home includes a living area, loft, kitchen, and bathroom. That said, your space can quickly grow into a larger home with additional rooms. That's why cutting out any unnecessary amenities or furniture is essential.
| Square Feet | Square Metres | Cost |
| --- | --- | --- |
| 200 | 18.5 | $30,000 |
| 400 | 37.2 | $60,000 |
| 600 | 55.7 | $90,000 |
A table comparing the prices of different sized tiny home designs
Related Reading: An Expert Guide To Prefab Homes
---
Final Thoughts
Designing your tiny home can be a complex and tedious process — manoeuvering your belongings into a small space isn't exactly fun. However, if your heart is set on a small abode, the design process will leave you with an unrivaled sense of satisfaction.
More importantly, nobody knows you better than yourself — this is a major advantage. After all, you're responsible for setting up a space tailored to your needs.
We hope that you found this guide helpful! If you have any further questions, please reach out to us via our community page or the comment section below.