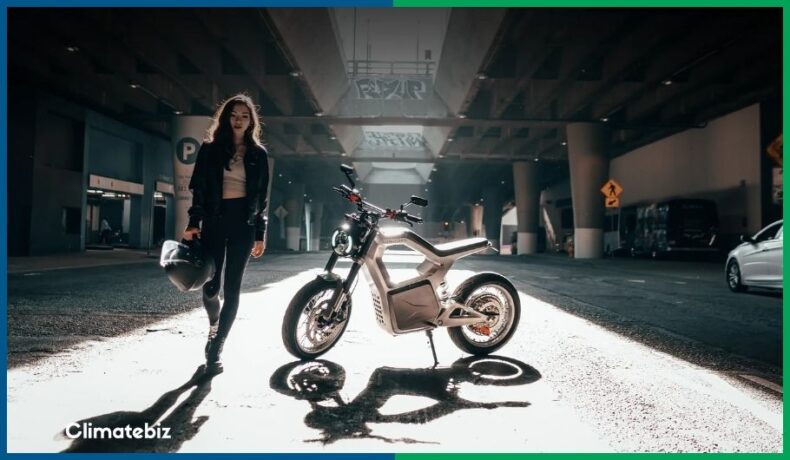 Affordable electric motorcycles are taking over the motorcycle industry, with numerous start-ups focusing on building reasonably priced, unique bikes for the masses. Unlike their electric car counterparts, these motorcycles aren't too expensive to manufacture; therefore, creating one that won't break the bank is far more manageable.
Many affordable electric motorcycles are designed for city use, making them a convenient solution for daily commutes. Moreover, using one will help you save on gas, insurance, maintenance, and more.
As a bonus, the US government offers incentives of up 10% of an electric motorcycle's value (up to $25,000) if the bike's top speed exceeds 45 mph. These incentives differ state by state, so check with your local regulations to determine how much you can save on your new electric motorcycle.
So without further ado, let's look at some of the most affordable electric motorcycles currently on the market.
Foreword
Climatebiz experts design, research, fact-check & edit all work meticulously.
Affiliate Disclaimer
Climatebiz is reader-supported. We may earn an affiliate commission when you buy through links on our site.
What Are The 10 Most Affordable Electric Motorcycles?
The following table orders these motorcycles by price, from cheapest to most expensive.
| Bike | Top Speed | Range | Best For | Price |
| --- | --- | --- | --- | --- |
| Gogoro Viva Basic | 31 mph | 53 miles | Cities | $1,800 |
| CSC City Slicker | 46 mph | 30 miles | Cities | $2,495 |
| Huck Cycles | 60 mph | 75 miles | Private use | $3,500 |
| Super Soco TC | 75 mph | 60 miles | Cities | $3,939 |
| ONYX RCR | 60 mph (off-road) | 75 miles | Private Use | $4,149 |
| Honda PCX Electric | 37 mph | 25 miles | Cities | $5,816 |
| Kolter ES1 | 72 mph | 65 miles | Touring | $6,890 |
| Cake Osa+ | 63 mph | 63 miles | Cities | $8,500 |
| Zero FXS | 85 mph | 100 miles | Touring | $9,295 |
Related Reading: What Are The 5 Fastest Electric Motorcycles?
---
10 Most Affordable Electric Motorcycles
Below we have listed the 10 cheapest electric motorcycles:
1. Gogoro Viva Basic – $1800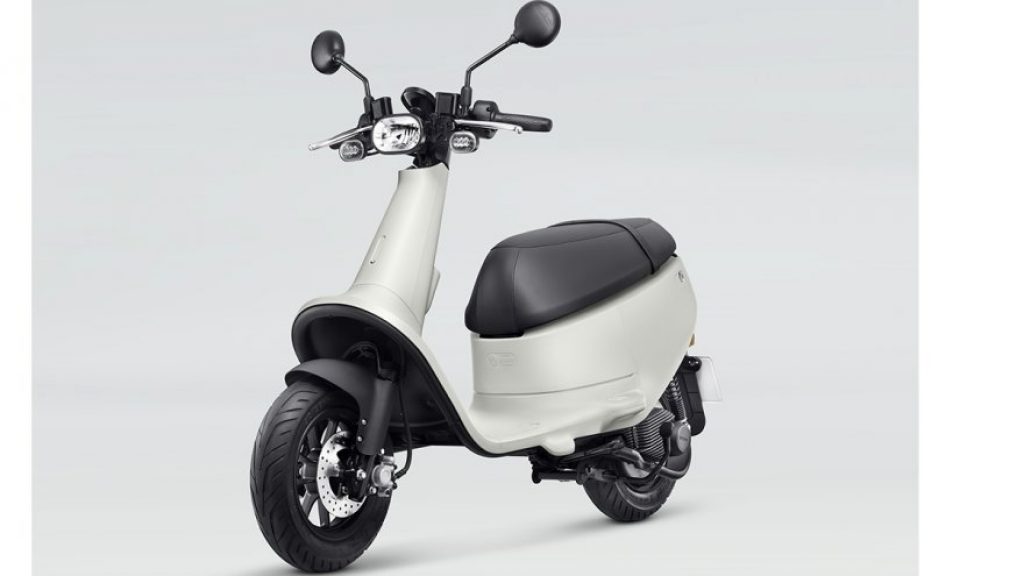 Price: $1800
Battery Pack: N/A
Top Speed: 31 mph
Range: 53 miles
Best For: Cities
If you're a phone enthusiast, chances are you'd agree that HTC made some of the best phones in the world at one point, right? Well, HTC is back (sort of) with the Gogoro.
HTC's CEO and founder, Cher Wang, is an investor in a Taiwanese scooter start-up aiming to stand out from the crowd. How? You may ask. Well, unlike most EVs, you won't be able to plug in and charge this scooter. Instead, you'll need to travel to a Gogoro charging station, where you'll swap out your scooter's battery for a charged one.
Different? Yes! Effective? Only time will tell.
The Viva Basic is the cheapest model you can get your hands on, and it truly is basic. However, it comes with a funny little quirk in the form of a "Happy Birthday" message that pops up when your big day arrives.
This electric scooter starts at just $1800, the same cost as a MacBook Pro. Unlike a MacBook, though, the Viva can transport you from A to B using its 53-mile range!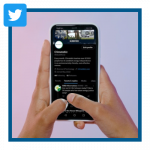 We often promote our latest articles and special offers only on Twitter – Just for our followers!
---
2. CSC City Slicker – $2495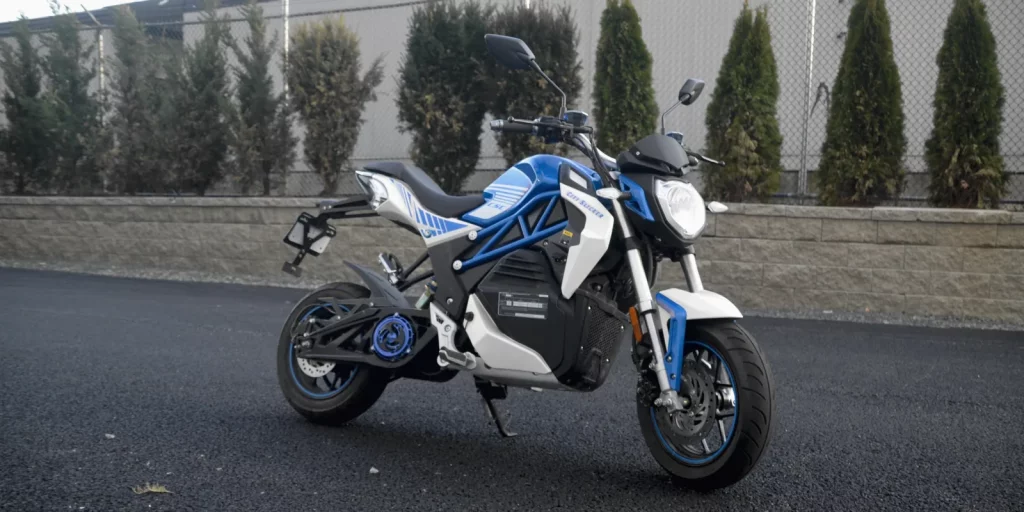 Price: $2495
Battery Pack: 1.872 kWh
Top Speed: 46 mph
Range: 30 miles
Best For: Cities
The CSC City Slicker is one of the best value-for-money motorcycles in the world.
For just $2495, you get a bike that looks rather sporty but feels (and is) premium. Granted, its performance figures aren't the best. However, its top speed meets the threshold to receive the U.S. government's financial incentive.
Overall, the City Slicker is ideally suited to city life. Sure, you won't exactly be going on long road trips with its limited 30-mile range, but you'll be racking up those shorter trips in no time!
---
3. Huck Cycles – $3500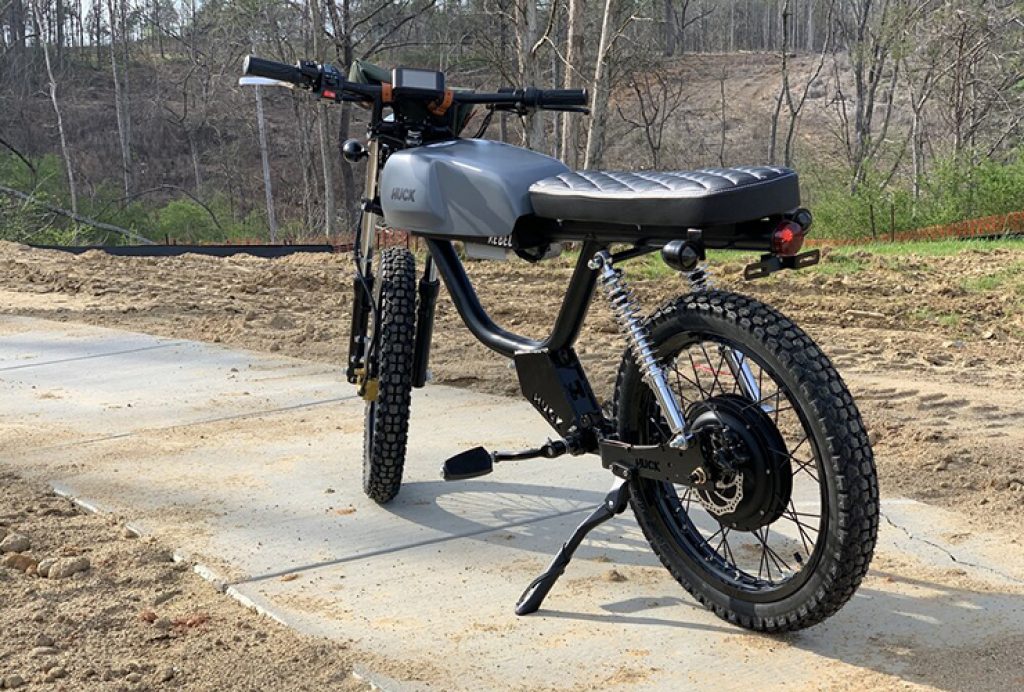 Price: $3500
Battery Pack: 0.75 kWh
Top Speed: 60 mph
Range: 75 miles
Best For: Private use
Huck Cycles is an electric motorcycle company based in Southern California, making some pretty awesome retro-inspired bikes.
They start at $3500 and can be customized to your tastes. In fact, Huck says that no two bikes they make are alike due to their customization packages.
They feature a 0.75 kWh battery pack that pushes a 75-mile range and a top speed of 60 mph. This is primarily thanks to them being so lightweight.
These bikes are best for private use as they are not 100% road legal in all states ( at least not yet).
---
4. Super Soco TC – $3939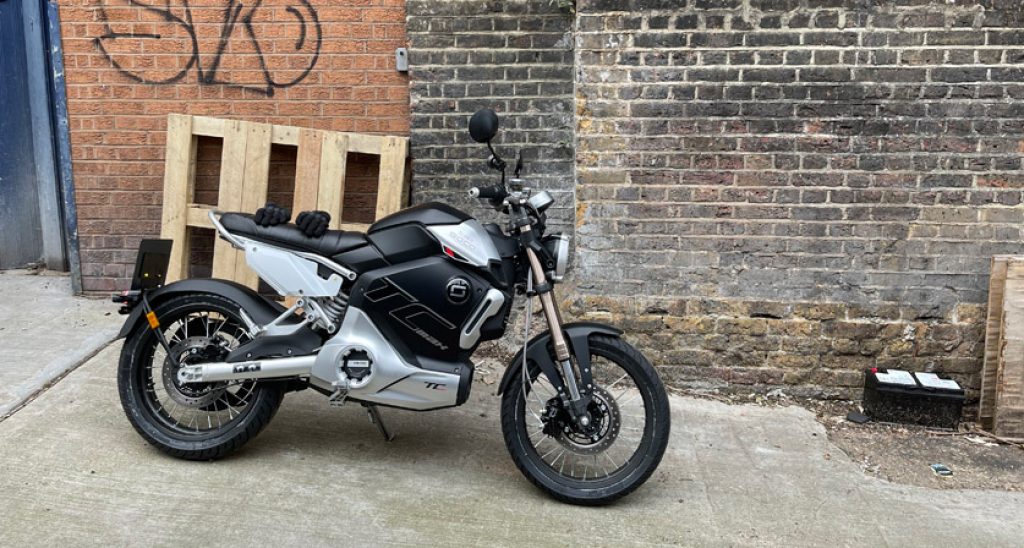 Price: $3939
Battery Pack: 2.7 kWh
Top Speed: 75 mph
Range: 60 miles
Best For: Cities
Super Soco is one of the world's most popular electric motorcycle companies.
The TC is their cheapest model; it's perfect for newer riders and starts at just $3939. For that price, you get a 2.7 kWh battery pack, a 60-mile range, and a top speed of 75 mph. Those figures may not sound overly impressive, but when you're out on the open road, this bike becomes very lively.
But this bike doesn't just have substance; it has style too! In some ways, the design is quite retro.
---
4. Onyx RCR – $4149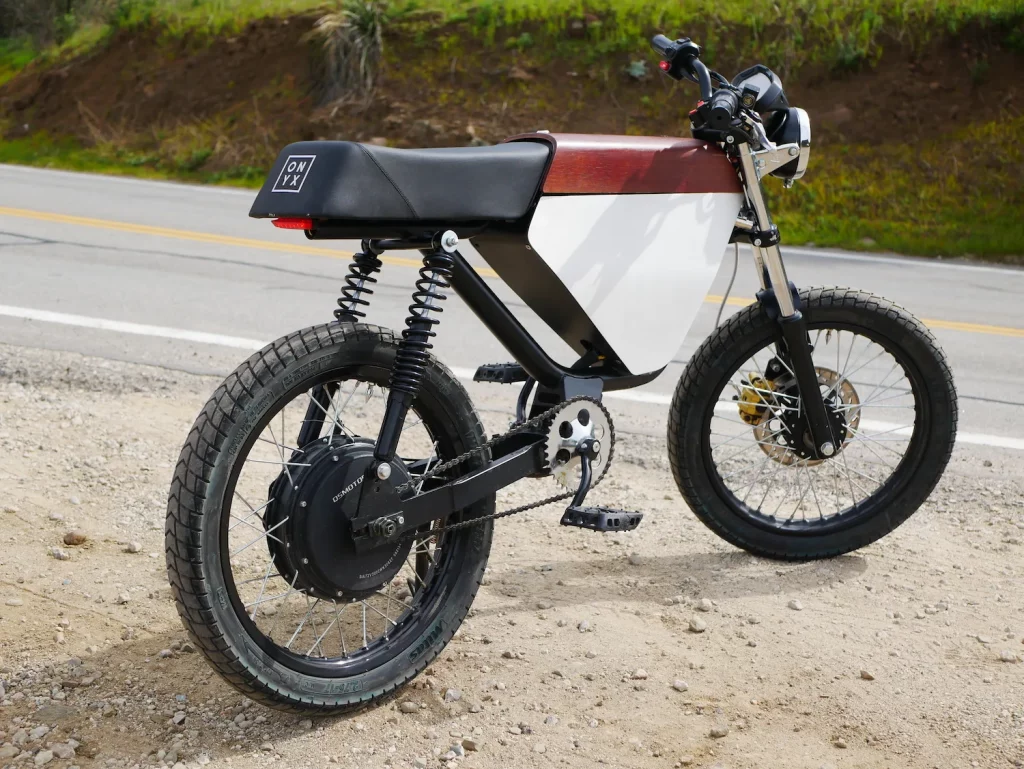 Price: $4,149
Battery Pack: 3 kWh
Top Speed: 60 mph (off-road)
Range: 75 miles
Best For: Private Use
Onyx is another California-based company that makes affordable electric motorcycles inspired by retro racers.
Currently, their motorcycles are classed as mopeds, but the manufacturer plans to carry out changes to have their RCR promoted to motorcycle status.
Regardless, don't make the mistake of thinking that the "moped" tag means this vehicle is slow. This bike can hit 60 mph off-road, which is ludicrous for something so light. The range is also solid at 75 miles, and its charging speeds are pretty fast.
Although the RCR is more of a weekend toy, it sure is a looker and fun-filled.
---
5. Honda PCX Electric – $5816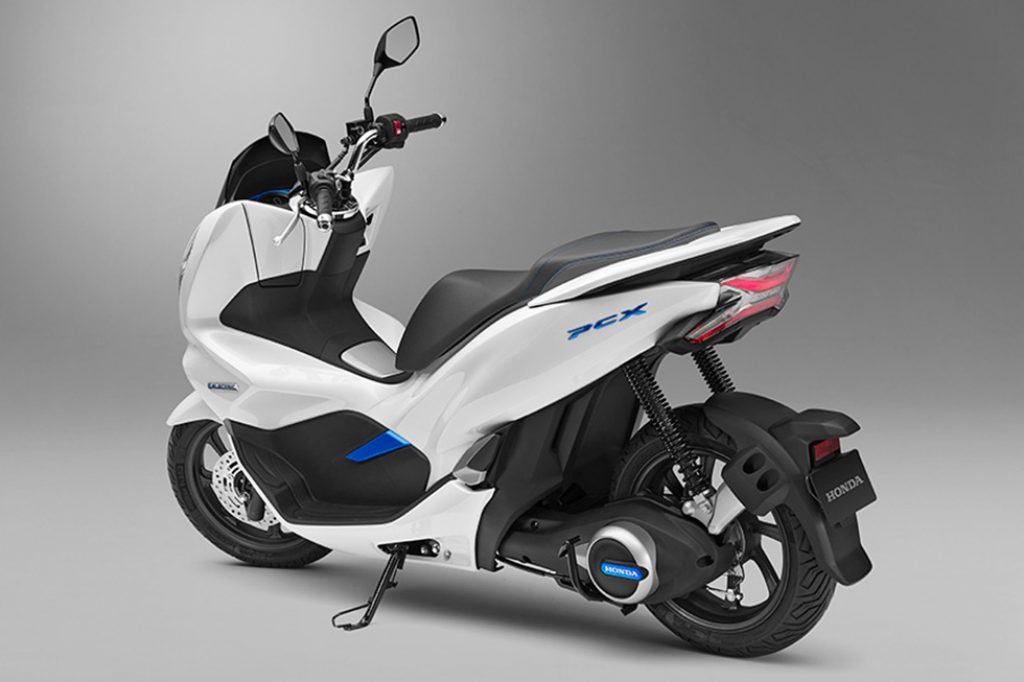 Price: $5816
Battery Pack: 4.2 kWh
Top Speed: 37 mph
Range: 25 miles
Best For: cities
The Honda PCX Electric is an electric scooter ideal for city use.
Honda has been in the scooter game for a long time, so you can guarantee that the PCX Electric will be a well-built, reliable scooter. It's perfect for those who want something to get from A to B.
The PCX Electric costs $5816, comes with a 4.2 kWh battery pack, and can hit a top speed of 37 mph.
Unfortunately, this scooter falls short in the range department. At a meager 25 miles, it's only enough for a short commute to and from work.
---
6. Sondors Megacycle – $6000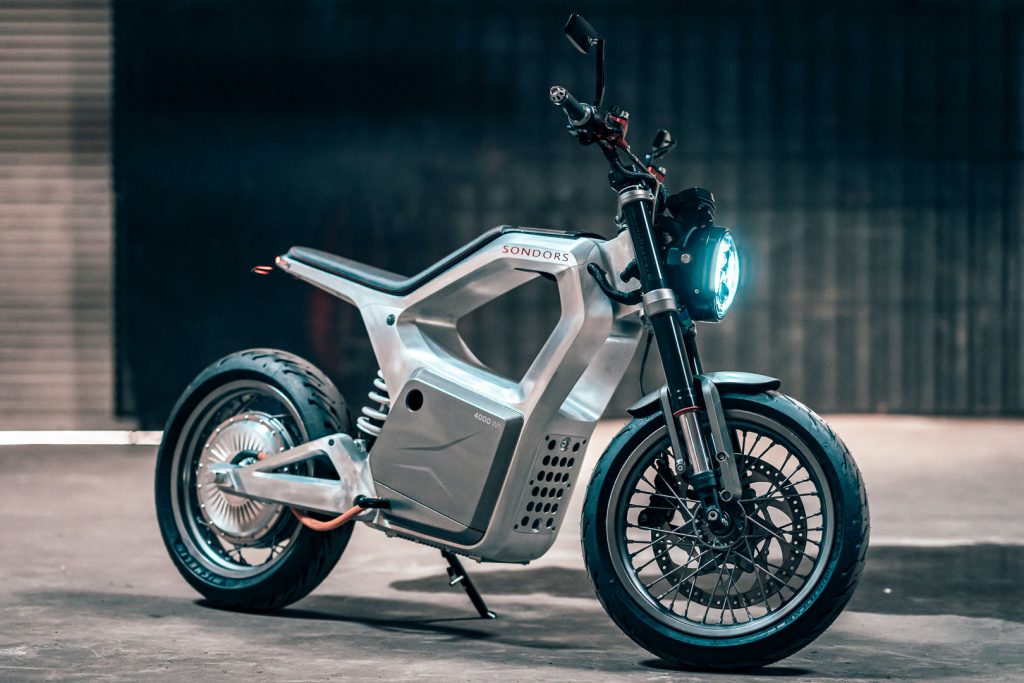 Price: $6000
Battery Pack: 4 kWh
Top Speed: 80 mph
Range: 80 miles
Best For: cities
The Sondors Metacycle is a trendy bike within the electric motorcycle world, quickly becoming a favorite amongst city-dwelling enthusiasts.
The Megacycle boasts a rather complex design that delayed its launch. The final product is both minimalistic and futuristic in its aesthetic.
The bike costs $6000. At that price point, you get a 4 kWh battery pack capable of an 80-mile range and an 80 mph top speed.
Overall, this is one of the more unique, better-looking electric motorcycles we've encountered.
---
8. Kollter ES1 – $6890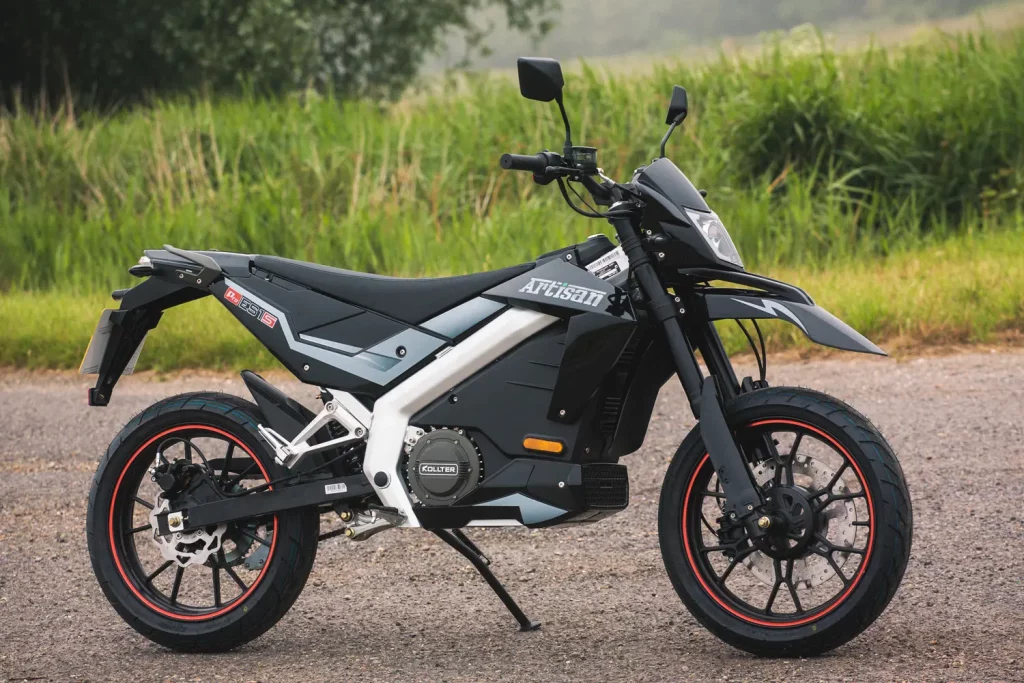 Price: $6890
Battery Pack: 3.6 kWh
Top Speed: 72 mph
Range: 65 miles
Best For: touring
The ES1 from Kollter looks very similar to Zero's FXS, yet it's far cheaper.
Despite its lower price, this bike offers a fantastic riding experience and can be driven on highway and country roads.
Performance-wise, the bike possesses a 3.6 kWh battery pack and a 65-mile range. Flat out, this bike will hit 65 mph on the highway, hence why it's such an excellent touring bike.
---
9. Cake Osa+ – $8500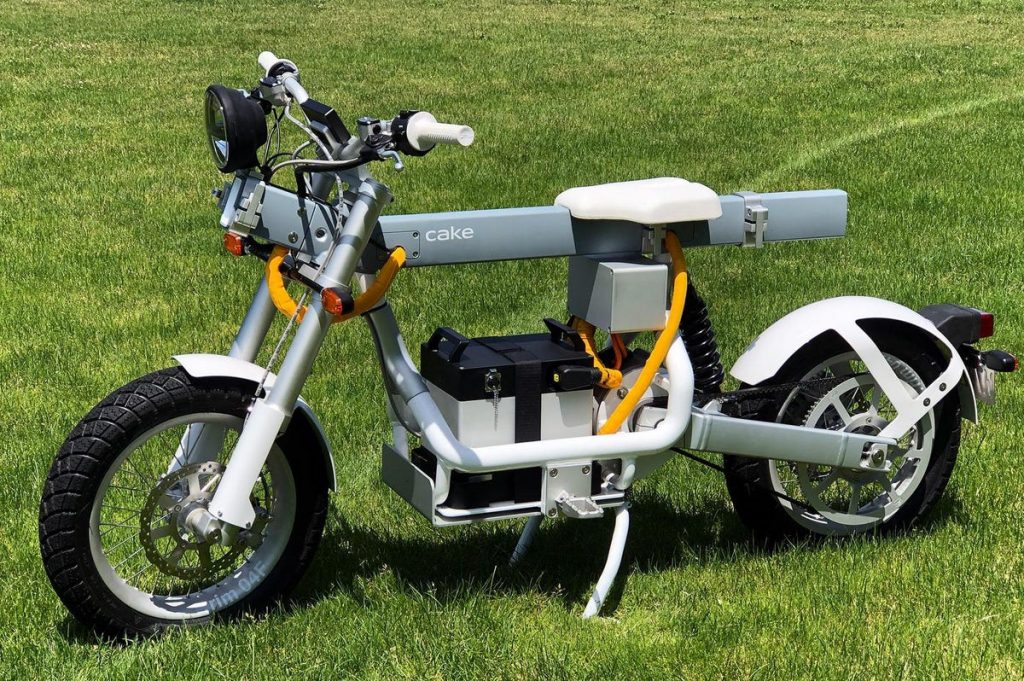 Price: $8500
Battery Pack: 2.6 kWh
Top Speed: 63 mph
Range: 63 miles
Best For: cities
Everybody loves cake, and for just $8500, you can have one of the weirdest, most unique pieces you've ever seen.
Cake is a Swedish brand that specializes in affordable electric motorcycles. They also offer a cheaper model for just over $6000; however, it's classed as a moped due to its performance figures.
The Osa+ sports a 2.6 kWh battery pack, a 63-mile range, and a 63 mph top speed. Not too shabby at all for something that looks so…odd.
Look no further if you want a motorcycle that stands out from the crowd.
---
10. Zero FXS – $9295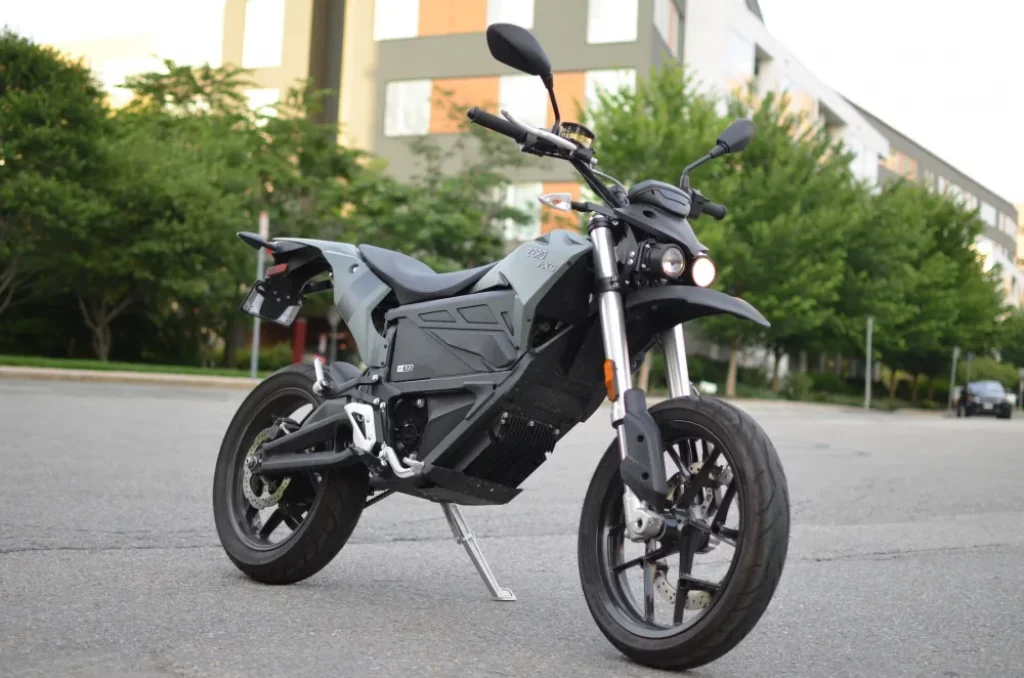 Price: $9295 (excluding tax credits)
Battery Pack: 3.6 kWh
Top Speed: 85 mph
Range: 100 miles
Best For: Touring
Zero is an established manufacturer making some of the best affordable electric motorcycles out there.
The FXS is their cheapest option, offering pretty good value for money. It's a bike for enthusiasts who love to ride around the country.
The FXS starts at almost $10,000, excluding the federal tax credits (Zero was one of the companies that lobbied for passing the electric bike tax credit proposal).
At this price point, you get an 8.6 kWh battery pack that delivers a 100-mile range and a top speed of 85 mph.
Related Reading: Top 10 Electric Motorcycle Companies
---
FAQs
Why are electric motorcycles becoming popular for city use?
Electric motorcycles are gaining popularity for city use due to their eco-friendly nature, reduced maintenance costs, and convenience. They are often quieter than traditional motorcycles, produce zero emissions, and can be charged at home or work, making them ideal for daily commutes in urban environments.
How do electric motorcycles compare to traditional gasoline-powered motorcycles in terms of maintenance?
Electric motorcycles generally require less maintenance than their gasoline-powered counterparts. They don't have oil to change, fewer moving parts, and no exhaust systems to maintain. This can lead to long-term savings in terms of both time and money.
Are there any drawbacks to owning an electric motorcycle?
Some potential drawbacks include a limited range compared to gasoline motorcycles, longer refueling times (charging vs. filling up with gas), and the current lack of widespread charging infrastructure in certain areas. However, as technology advances and infrastructure grows, many of these challenges are being addressed.
Can electric motorcycles be used for long trips or just city commutes?
While many electric motorcycles are designed primarily for city commutes, there are models available that are suitable for longer trips, especially those with larger battery capacities and faster charging capabilities. However, planning is essential to ensure charging stations are available along the route.
How long does it typically take to charge an electric motorcycle?
Charging times can vary based on the motorcycle's battery capacity and the type of charger used. Standard home chargers might take several hours to fully charge a battery, while fast-charging stations can charge up to 80% in less than an hour for some models.
Is it safe to ride electric motorcycles in the rain?
Yes, electric motorcycles are designed to be water-resistant and can be ridden in the rain. However, like any other vehicle, it's essential to exercise caution on wet roads and avoid deep puddles that might submerge electrical components. Always refer to the manufacturer's guidelines regarding specific weather conditions.
Final Thoughts
Buying an affordable electric motorcycle in 2023 has never been more exciting. The most affordable electric motorcycles on sale today are packed with creativity and exciting features that are bound to impress any motorcycle enthusiast.
The first thought you may have regarding these bikes is, "Why are they so cheap?" The answer — they don't cost much to make, and there aren't as many safety regulations bike manufacturers have to follow compared to car manufacturers.
We believe that some of the bikes on this list, such as the HTC-funded Gogoro, will change the world.
As cities become denser, we need to come up with transportation that is not only green but also convenient. Not every city has a state-of-the-art train network like London or New York; therefore, scooters and bikes make perfect sense.
Furthermore, in some states, motorcycles that are classed as mopeds can be driven using a standard car license or a basic motorcycle license. This makes owning some electric motorcycles much easier since you don't have to go out there and do another driving test.