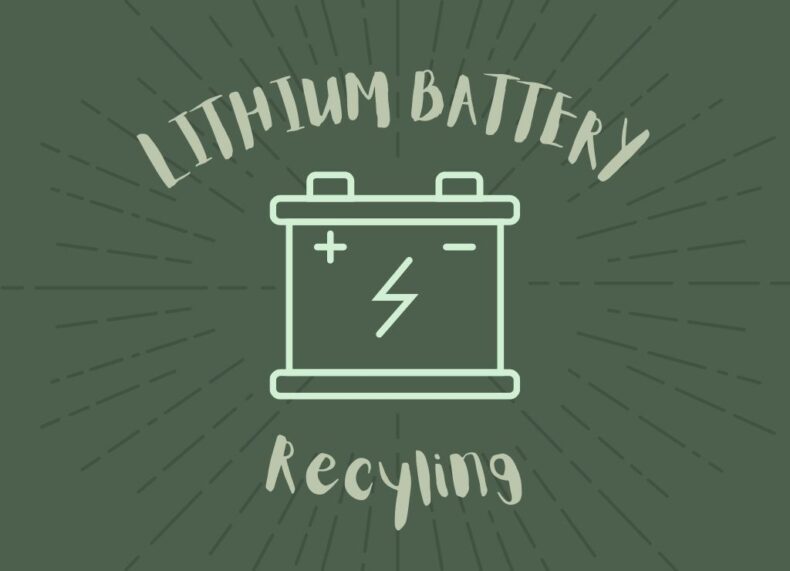 Lithium battery recycling is a major issue.
In a recent article, we showed that 11 million tons of used lithium batteries will likely accumulate before the year 2030.
Contrary to popular belief, lithium batteries are up to 97% recyclable.
Lithium battery recycling has many advantages:
Protect the environment
Recover critical materials
Generate incomes
Reduce energy consumption and CO2 emissions
Contribute to the circular economy
If your lithium solar battery is dead or damaged you must dispose of it properly by recycling.
Nowadays, you can find convenient collection points for small lithium batteries (found in electronic gadgets, phones, laptops, power tools, etc) almost everywhere.
However, most of them won't accept solar batteries. This is mainly due to their high capacity (above 300Wh).
Therefore, you might wonder where can I take my dead lithium solar battery?
To write this article, we have done some thorough research in order to find out how and where you can recycle your old solar batteries.
We will focus on recycling in 4 countries:
Let's start with some general recommendations before taking your lithium battery for recycling.
---
5 Preparation Steps Before Recycling Your Lithium Battery
First of all, lithium batteries are high energy density batteries (lots of energy stored in a small space). They store electricity in the form of chemicals (electrochemistry) and contain hazardous materials.
This is why they should never be mixed with household garbage or put in municipal recycling bins.
According to the US Environmental Protection Agency, you should contact your battery dealer/manufacturer or one of the companies specialized in recycling high-energy lithium batteries. You will find these companies in our article.
Lithium battery recycling companies will ask you to follow 5 steps before collecting or shipping your battery.
1. Assess The General Condition Of Your Battery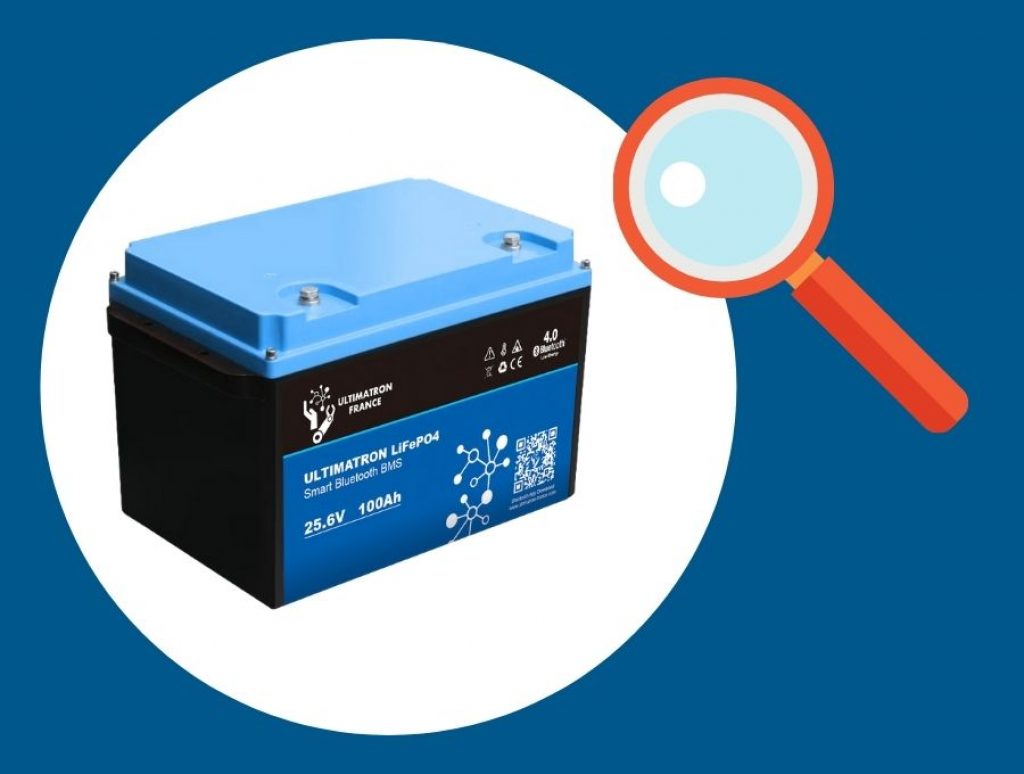 This first step is needed to check if your battery can be safely transported to the recycling plant.
Perform a visual inspection of your lithium battery. See if the battery is blotted, discolored, or leaking. Mention any shock the battery could have received or if the battery was exposed to external heat.
Finally, let the recycling company knows how your lithium battery died (end-of-life, fault…).
---
2. Check Your Battery Voltage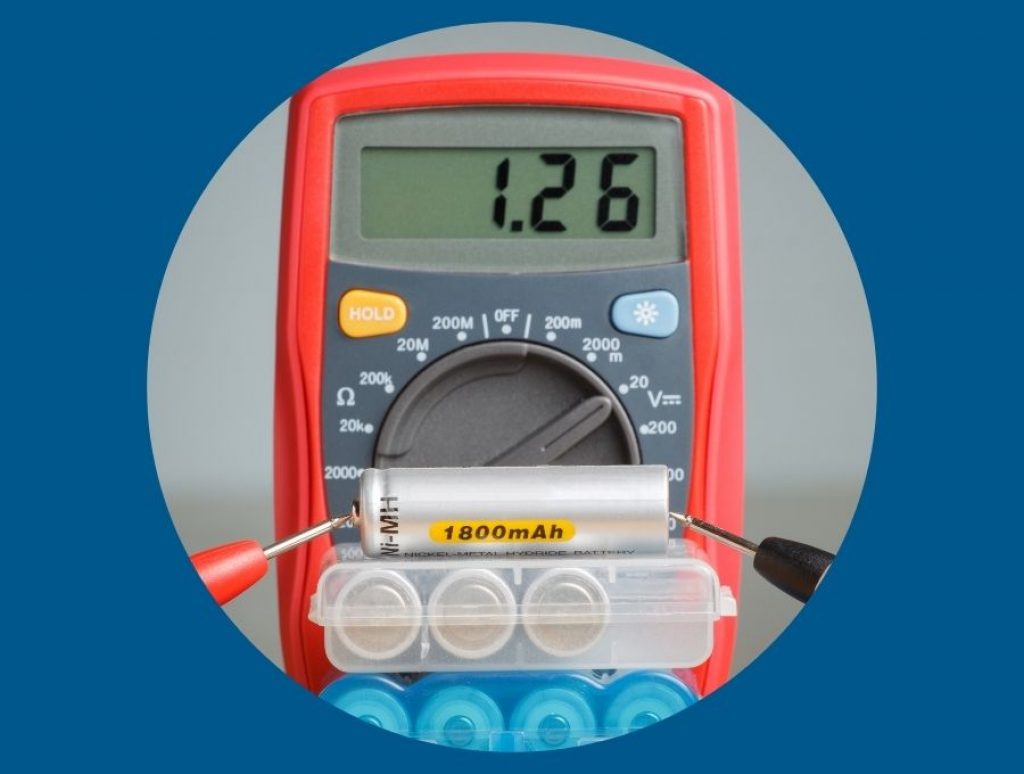 Measuring your battery voltage is important.
Even if the performance of your lithium battery is too low for your solar system, it might still be OK for other applications.
Therefore, if your lithium battery still has sufficient voltage it won't be recycled right away, but up-cycled to extend its service life.
---
3. Check Your Battery Capacity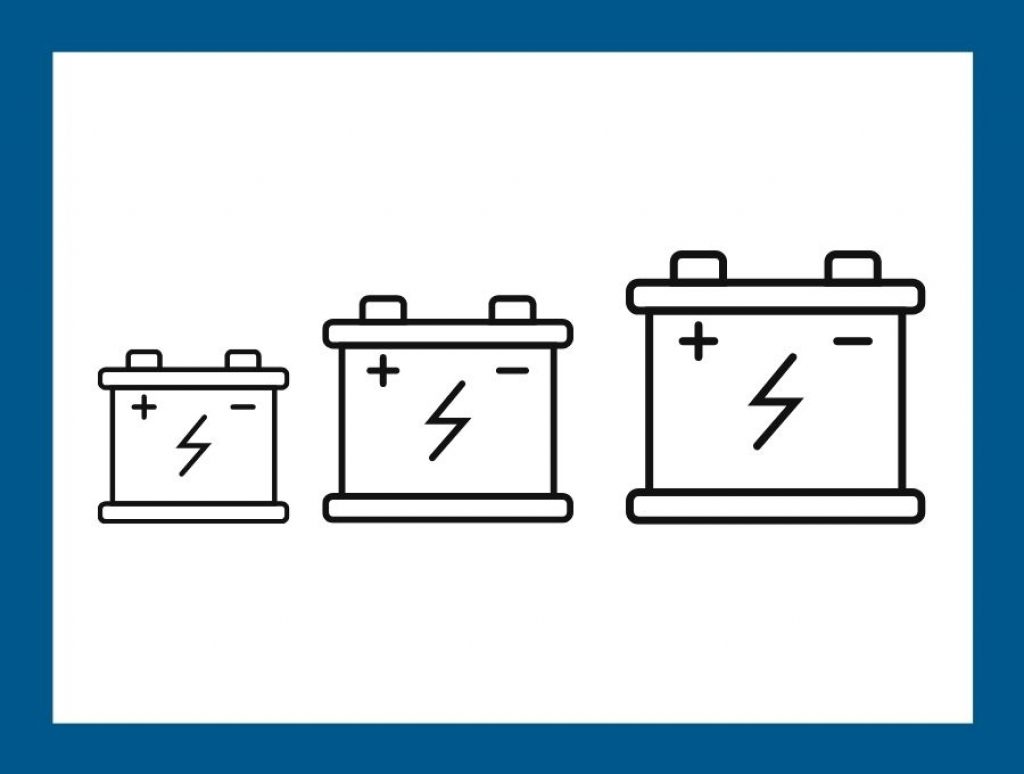 This information is important as the transportation of high-capacity batteries is regulated, like in the US.
For example, Call2Recycle, the largest consumer battery recycling program in the US, will accept your solar lithium battery only if its capacity is below 800-Wh.
---
4. Weigh Your Battery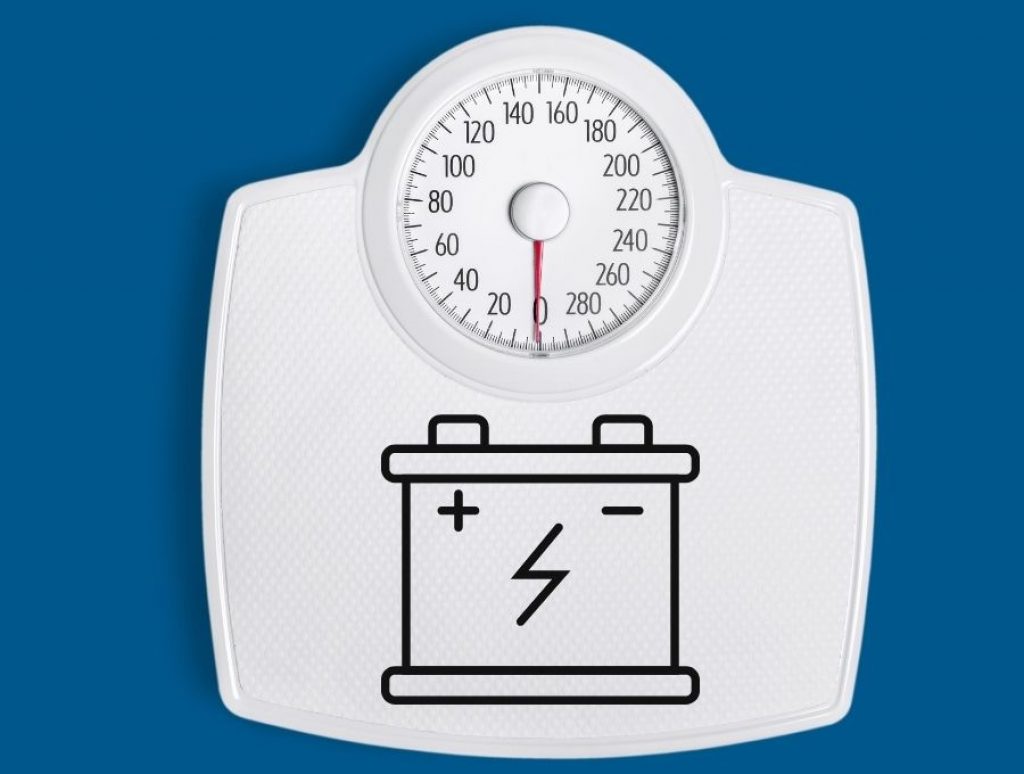 The weight of your battery is an important factor for transportation.
A 1 kWh lithium battery often weighs more than 26lbs, therefore transportation should be adapted to your battery's weight.
---
5. Prepare Your Battery For Collection Or Shipment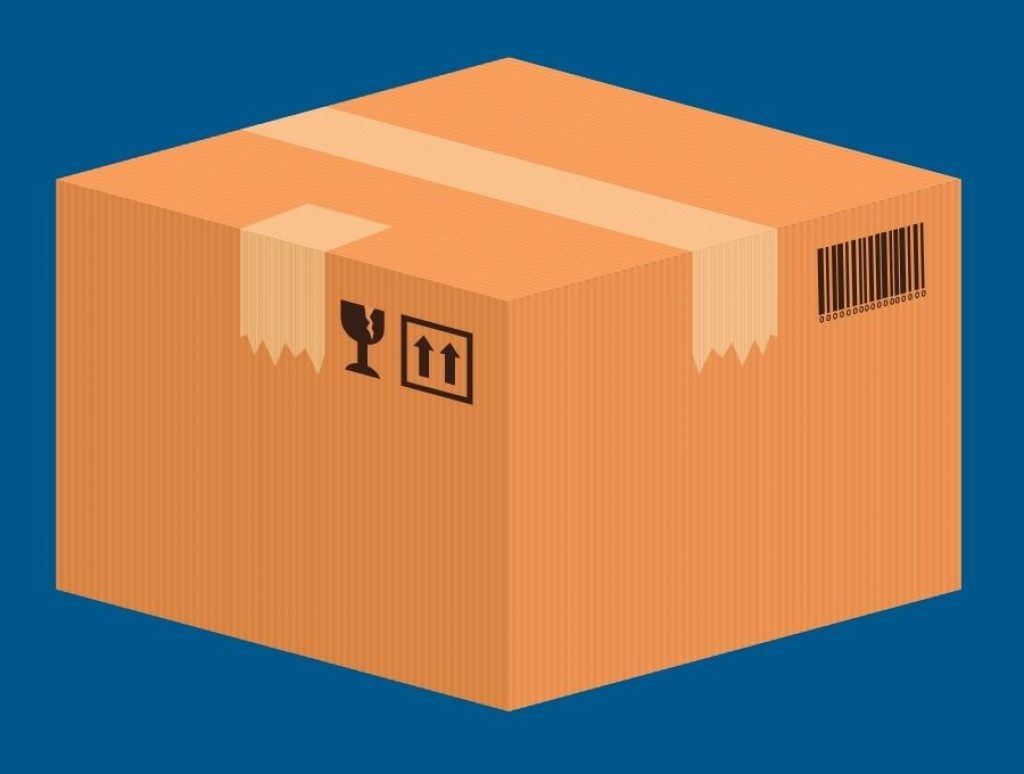 Start by isolating the two battery electrodes by wrapping the tips with electrical tape.
Follow the recommendations laid out by the recycling company to prepare the packaging.
Some companies will directly collect your old lithium battery, others will send special packaging and you will handle the shipment.
Now that you are ready to take your solar lithium battery for recycling, check our list of lithium battery recycling companies.
---
Lithium Battery Recycling In The United States
First of all, it is worth noting that lead-acid solar battery recycling is a well-established industry, whereas lithium solar battery recycling is still under development.
Consequently, the options for recycling your lithium battery are limited.
In our article, you will find a list of companies that recycle lithium batteries for solar energy storage (LiFePO4, LTO..) in the US.
---
---
---
---
---
---
---
---
Lithium Battery Recycling In Australia

Australia is by far the world's largest producer of lithium and they have one of the most advanced lithium battery recycling industries.
Let's find out where you can take your dead lithium battery for recycling in Australia:
---
---
---
---
---
Lithium Battery Recycling In Canada
In Canada, there are only 2 companies that recycle lithium solar batteries. However, in the near future, more companies are planning to start their operation.
---
---
Lithium Battery Recycling In The UK
There are only 3 companies to recycle your lithium batteries in the UK:
---
---
---
Final Thoughts
Lithium is called the metal of the century or the oil of the 21st century.
Together with silicon, it plays a key role in our ongoing energy transition from fossil fuels to renewable and smart energies.
Consequently, one can understand that it is of utmost importance that lithium batteries have a smart recycling process. We should learn from past errors that are now causing environmental disasters and threatening life on earth.
Presently, lithium battery recycling is still a growing industry.
However, the industry is on the verge of major recycling developments mainly influenced by the electric vehicle market.
It is because of this that in the near future, there will be even more options to recycle or upcycle your old lithium batteries.