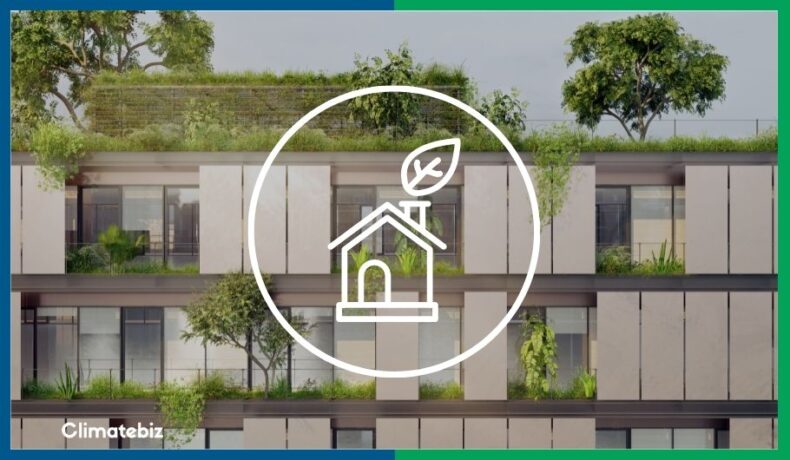 The LEED certification system is arguably the largest and most commonly referred to as the green building rating system in the world.
It has over 100,000 buildings participating in the rating system. Also, it has rating frameworks for literally all building types, ranging from residential buildings to city and community projects.
Its mission is to transform the way buildings and communities are designed, built, and operated, enabling an environmentally and socially responsible, healthy, and prosperous environment that improves the quality of life.
Foreword
Climatebiz experts design, research, fact-check & edit all work meticulously.
Affiliate Disclaimer
Climatebiz is reader-supported. We may earn an affiliate commission when you buy through links on our site.
---
What Is A LEED Certification?
LEED stands for Leadership in Energy and Environmental Design. LEED aims to help its users save money, improve efficiency, lower carbon emissions, and create healthier places for people. It achieves this through a rating system framework.
---
What Is A Rating System?
A rating system is a collection of best practices for a specific objective, where the best practices considered are comparable via a standard metric.
Several secondary objectives are defined to achieve the primary objective. For example, the majority of the rating systems within LEED can be broken down into five key categories for building projects:
Sustainable sites
Water efficiency
Energy and atmosphere
Materials and resources
Indoor environmental quality
A category's credits are made up of several best practices. If a credit is more important, it will be assigned more points.
Some aspects are also considered fundamental for a sustainable project and thus incorporated as a prerequisite (i.e., you cannot complete a certification without it). If we take the Energy and Atmosphere category as an example, it has 11 credits, as seen in the table below.
| Credit | Points |
| --- | --- |
| Fundamental commissioning and verification | N.A. – prerequisite |
| Minimum energy performance | N.A. – prerequisite |
| Building-level energy metering | N.A. – prerequisite |
| Fundamental refrigerant management | N.A. – prerequisite |
| Enhanced commissioning | 2-6 points |
| Optimize energy performance | 1-20 points |
| Advanced energy metering | 1 point |
| Demand response | 1-2 points |
| Renewable energy production | 1-3 points |
| Enhanced refrigerant management | 1 point |
| Green power and carbon offsets | 1-2 points |
Thus, we can see that the Energy and Atmosphere category has four fundamental best practices, as they are included as prerequisites and seven point-awarding credits. Within the latter, optimizing energy performance will offer you 57% of the total available credits.
---
Rating Scopes
The aforementioned rating categories apply to various building scopes. LEED has different frameworks to accommodate rating for:
Building Design and Construction (BD+C)
LEED for Interior Design and Construction (ID+C)
LEED for Building Operations and Maintenance (O+M)
LEED for Neighborhood Development (ND)
LEED for Cities and Communities
As we can see, different types of buildings are considered and the critical stages of a building's life-cycle: design, construction, operation, and maintenance.
Now, while the scale of the LEED rating system is very impressive, you may be wondering, "how can LEED benefit me personally?"
---
LEED For Homes
This LEED sub-section includes residential design and construction as part of the Building Design and Construction (BD+C) scope. Specifically, there is a system for LEED for Homes.
This rating scope is probably more applicable to most of you trying to increase the sustainability of your homes. According to LEED for Homes, a private home would be reviewed according to nine key categories:
Integrative process
Location and Transportation
Sustainable Sites
Water Efficiency
Energy and Atmosphere
Materials and Resources
Indoor Environmental Quality
Innovation
Regional Priority
Within these categories, multiple credits are available, and most of them come with prerequisites. However, the maximum number of credits available would be capped at 110.
---
How Much Does A LEED Home Cost?
A single-family home would have a $225 registration fee and a $300 certification fee (both for non-members).
---
What Is The History Of LEED?
LEED originated from the USA and was one of the first green building rating systems. LEED was developed by the non-profit U.S. Green Building Council (USGBC), established in 1994.
The first rating system was launched in August of 1998, with the help of the Federal Energy Management Program.
After creating LEED v1, the founder Robert K Watson realized that the criteria were too narrow, already included in standard practice, or not sufficiently focused on measuring energy performance. Therefore, in 2000, LEED v2 was approved, taking the maximum number of credits from 49 to 69 and introducing the four certification levels: certified, silver, gold, and platinum.
LEED v3 was then launched in 2007, taking the maximum number of credits to 110. V3 was then updated in 2009 and served up until 2016.
Now LEED v4 is in place; it incorporates the necessary technology, governmental policies, and standards. It also includes stricter requisites for reducing carbon emissions and improving human health.
---
Why Is The LEED Certification Important?
Market Trends
The magnitude of LEED can be seen from the latest report from the USGBC on the top ten countries and regions for LEED in 2021 (per floor area), as summarized below.
| | | | |
| --- | --- | --- | --- |
| Rank | Country | Number of projects | Square meters |
| 1 | China | 1,077 | 152,325,125.75 |
| 2 | Canada | 205 | 34,530,920.95 |
| 3 | India | 146 | 30,337,364.12 |
| 4 | Republic of Korea | 42 | 16,768,269.12 |
| 5 | Spain | 100 | 16,107,100.54 |
| 6 | United Arab Emirates | 73 | 13,733,832.33 |
| 7 | Brazil | 89 | 13,366,776.03 |
| 8 | Italy | 106 | 12,543,738.44 |
| 9 | Mexico | 47 | 10,285,729.57 |
| 10 | Taiwan | 31 | 9,619,570.52 |
These trends demonstrate the number of buildings rated and the international adoption of the rating system, spanning almost all of the globe's continents.
---
Social Needs
LEED is growing in importance given the need for more sustainable construction (accounts for 39% of global emissions) and more sustainable human habitats.
According to the U.S. Bureau of Labor, much healthier social needs can be seen given 82% of employed persons working on an average weekday in the USA spent 37% of the day sleeping (residential environment) and 34% working (commercial office environment) statistics.
Therefore, there is a massive need to reduce embodied carbon in construction and increase workplace health.
---
Examples Of LEED Projects
If you're still not convinced, perhaps to better identify the scope of LEED projects, we can look at some examples. Some key examples include:
The Empire State Building, USA (LEED Gold)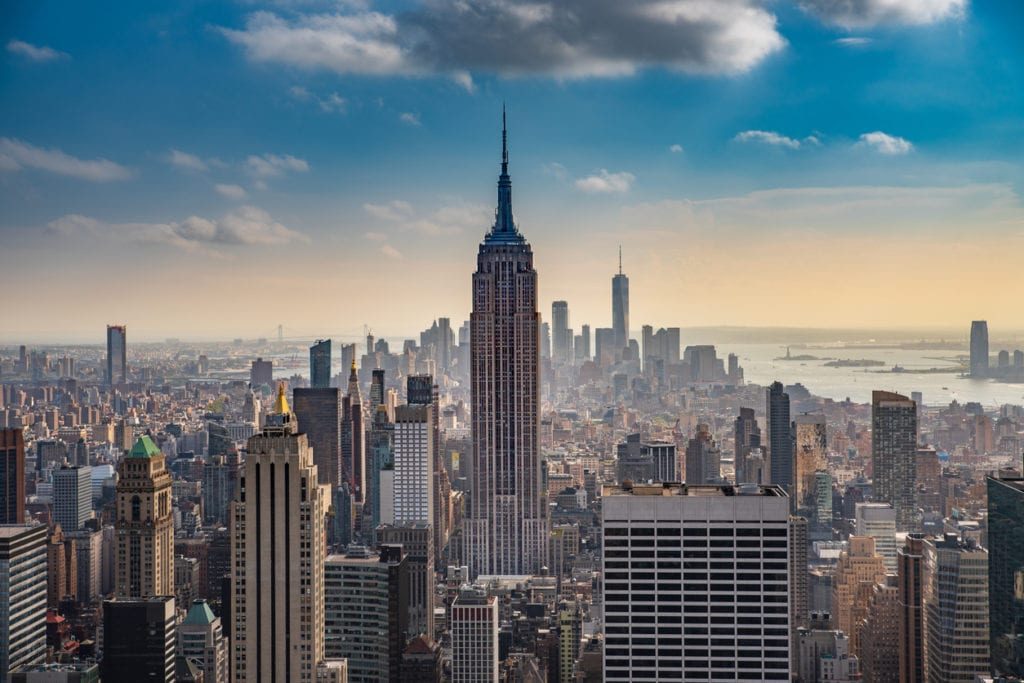 Facebook HQ, USA (LEED Platinum)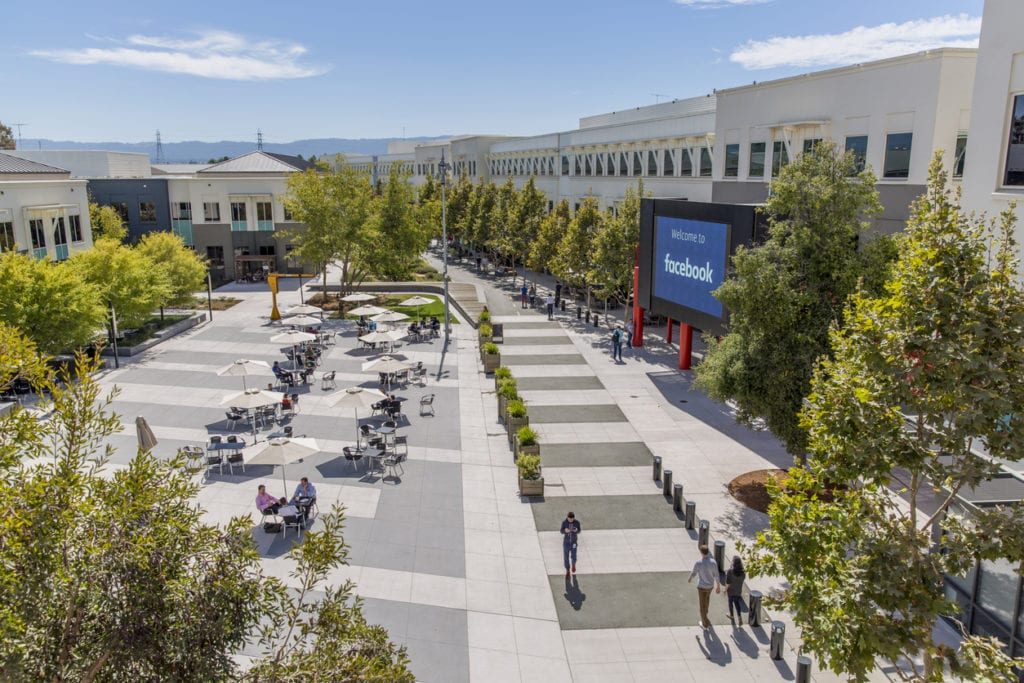 The Crystal, UK(LEED Platinum)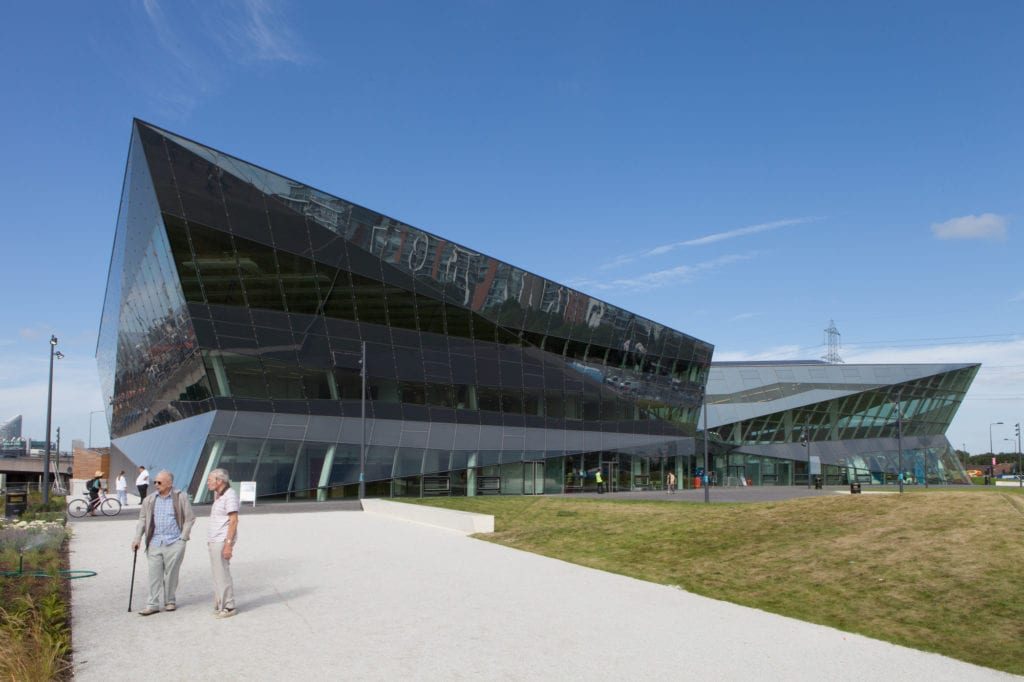 ---
LEED Certification Levels Explained
Throughout all LEED certification systems, the rating levels are the same. A project can be awarded a Certified, Silver, Gold, or Platinum certification.
The credits required for these certification levels are the same throughout all systems.
| | |
| --- | --- |
| Rating Level | Credits Needed |
| | 40-49 |
| | 50-59 |
| | 60-79 |
| | 80-110 |
To better explain the certification levels, we'll consider the LEED for Homes framework considered previously as an example (as it's probably the most applicable to us).
Within this framework, a total of 163 available credits. Users must select which specific credits to pursue from these credits, given only a maximum of 110 can be awarded.
| | | |
| --- | --- | --- |
| Category | Credits | Prerequisites |
| Integrative Process | 2 | – |
| Location and Transportation | 30 | 1 |
| Sustainable Sites | 7 | 2 |
| Water Efficiency | 22 | 1 |
| Energy and Atmosphere | 66 | 4 |
| Materials and Resources | 10 | 2 |
| Indoor Environmental Quality | 16 | 7 |
| Innovation | 6 | 1 |
| Regional Priority | 4 | – |
| Total Possible Points | 110 | |
Within this framework, we can see that the Energy and Atmosphere offers the most significant number of available credits for rating, accounting for 40.5% of total credits.
Meanwhile, the Indoor Environmental Quality category has significant importance given that close to half of the credits are prerequisites (no credits, but needed for rating).
To achieve certification, we'd need to complete all the prerequisites and obtain a minimum of 40 credits from those shown above.
You can explore the credits in further detail by referring to the LEED credit library.
---
Final Thoughts
LEED has gained popularity as it offers a systematic and practical approach to increasing new and existing builds' environmental and social value. It is also a system with a solid history and a global presence.
We'd recommend considering LEED for Homes if you're looking to build a new home. At the very least, look into its credits to get some fundamental design ideas. These will help you save energy and emissions in your new home and, in turn, costs.