After 100's of requests, Climatebiz experts have decided to offer their in-depth knowledge via 1-on-1 online Zoom consultations. Whether you need technical help with your latest DIY solar build or advice on which solar brand to go with, our 1-on-1 consultations give you the opportunity to ask our solar experts anything.
Choose how long you would like to talk with our expert for. You can pick between 30 minutes and 1 hour. 
Select the date and time slot that best suits your schedule. (Time slots are displayed in your local timezone) 
Fill in your personal information and briefly explain to our expert what you need help with. (This way they can prepare)
Here's How We Can Help You
Our experts are equipped with a wealth of knowledge and are ready to assist you wherever they can.
Please note: Our 1-on-1 consultations take place via Zoom. Additionally, while we welcome a wide range of solar-related queries, we ask that, should you need help with an overly complex subject, you reach out to us via email to arrange a specialized consultation.
Meet The Climatebiz Experts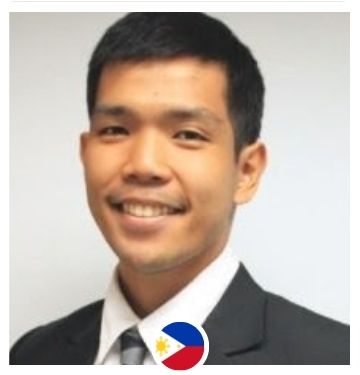 Gustav Cruz
Solar Expert
Gustav has a Bachelor of Engineering and is currently practicing as a senior-level electrical engineer specializing in research. He writes all solar-related articles for Climatebiz.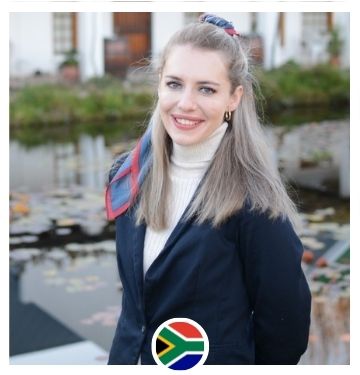 Charissa Worthmann
Environmental Expert
Charissa has a Master's in Environmental Science. Her research area of interest and expertise is in the interaction between energy and the environment.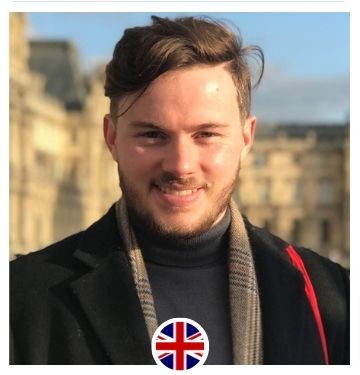 Tom Mattinzioli
Transportation Expert
Tom is a civil engineer, specialising in sustainable transportation infrastructure & electric cars. He has worked for over 4 years in sustainability & research.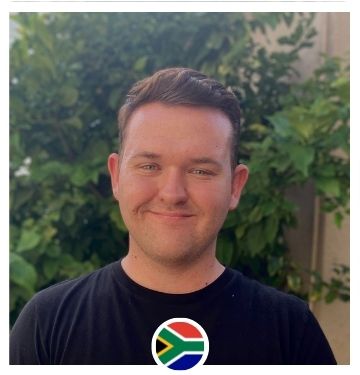 Dylan Crosbie
Building Expert
Dylan holds a Bachelor of science and is a qualified Architectural Technician. He has combined his passion for sustainable architecture with journalism.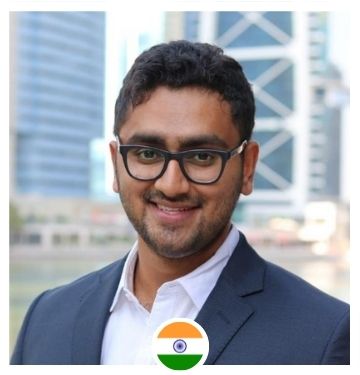 Shanker Mohanan
Solar Expert
Shanker Mohanan holds a Master`s degree in Power Engineering & has designed, built, & operated projects in North America, Africa, Middle East, and Asia.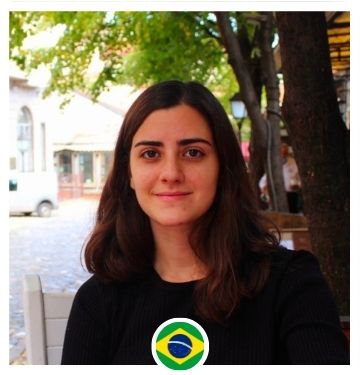 Ana Lejtman
Battery Expert
Ana is a Research Chemist with a strong background in Environmental chemistry. She's deeply interested in how chemistry can be applied to the development of green technologies.